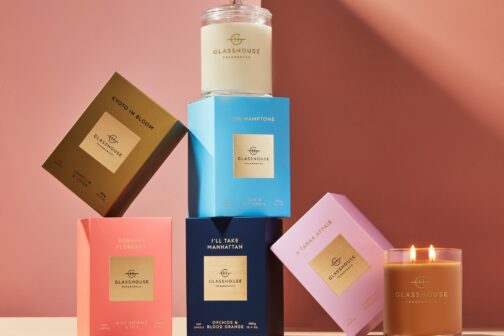 Shopping
We have the latest on a new medspa in Frisco, Air Max Day celebrations, Dondolo's handbag collab, and more.
Beauty
Launched late last year, The Kit, is an edited set of on-the-go essentials.
Business
Dallas stylist Jamie Lyons takes us behind the scenes of curating gift ideas for business leaders of every personality.
Beauty
The esthetician moved here in 2012 after working with stars like Kate Winslet and Uma Thurman. She's booked solid through late 2020.