Architecture & Design
DLR Group/Staffelbach interior designer Jo Staffelbach Heinz shares 15 tips to reimagine today's office space.
Commercial Real Estate
More than 100 market leaders have signed on to share their perspectives on industry trends, economic reports, and various sectors and submarkets.
Commercial Real Estate
Space has always mattered, but now, the quality, security, and safety of the office is even more critical, says industry expert Jo Staffelbach Heinz.
Business
DLR Group principal Jo Staffelbach Heinz explains what the coronavirus means for the future of work.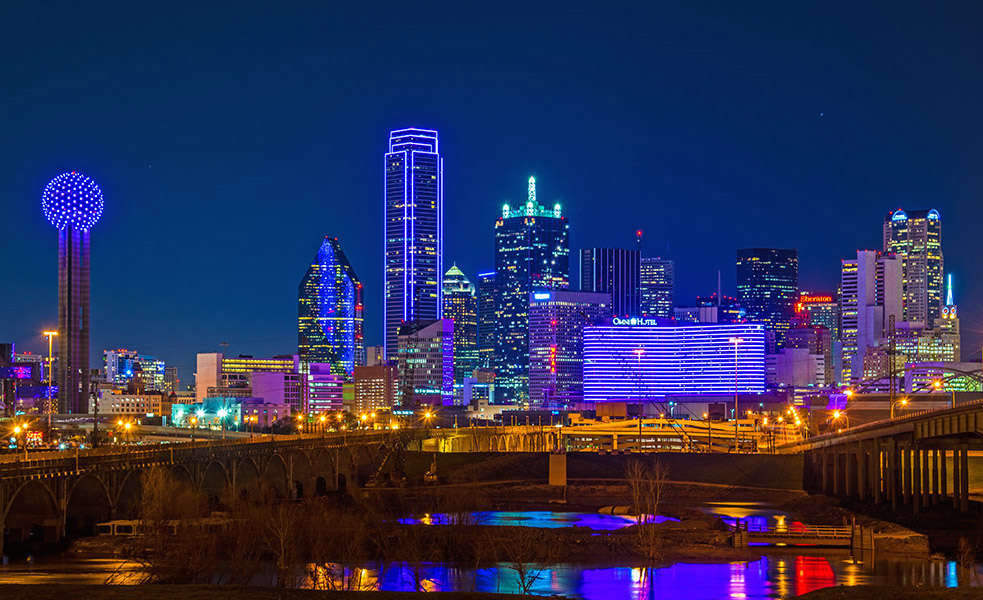 Commercial Real Estate
Responses to the changing work environment will help determine how agile and competitive today's law firms can be.