Media
Gotta give him credit, though. Once he takes a position, he's not afraid to double down on it.
Media
One is about Rod Dreher. The other is about land in southern Dallas—and a media smackdown.

Media
Really, I almost feel bad for the paper at this point.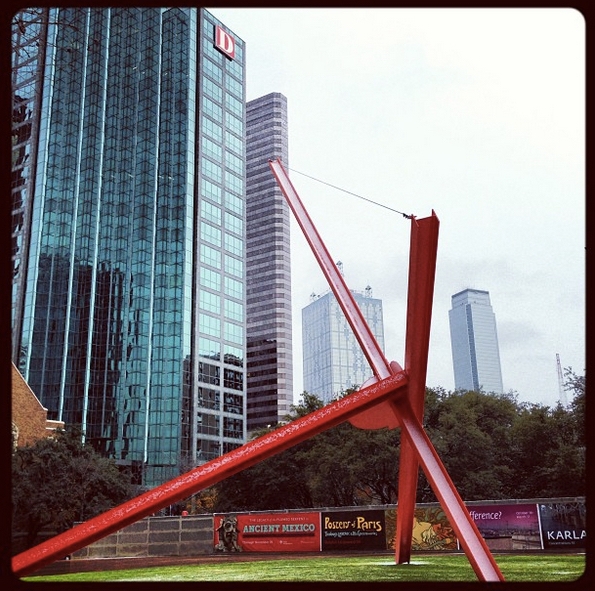 Architecture & Design
Take a minute to read what
Jim Schutze
has to say this morning about the
DMN
and its push to preserve historic structures in Dallas. His point: the paper has written extensively about the city's sorry track record of preserving historic buildings. The institution should put its money where its mouth is. Before it sells its George Dahl-designed headquarters, erected in 1949, it should seek historic designation for the building. He makes a good point. It's all well and fine to decry developers who pay more attention to the bottom line than to history. It's harder to maintain that stance when the bottom line is yours. A historic designation and the protection that comes with it would almost certainly lower the sales price of the building. (Side note: I think Jim could have made his point more forcefully if he'd dialed back the snark by about 50 percent. (Side note to side note: suggesting that someone else dial back the snark makes me really uncomfortable.)) (Tangential note (which is totally different than a side note): in the
stories
I've read about the potential sale of the
DMN
building, it is referred to as the Rock of Truth, a nickname supposedly springing from an inscription on its facade.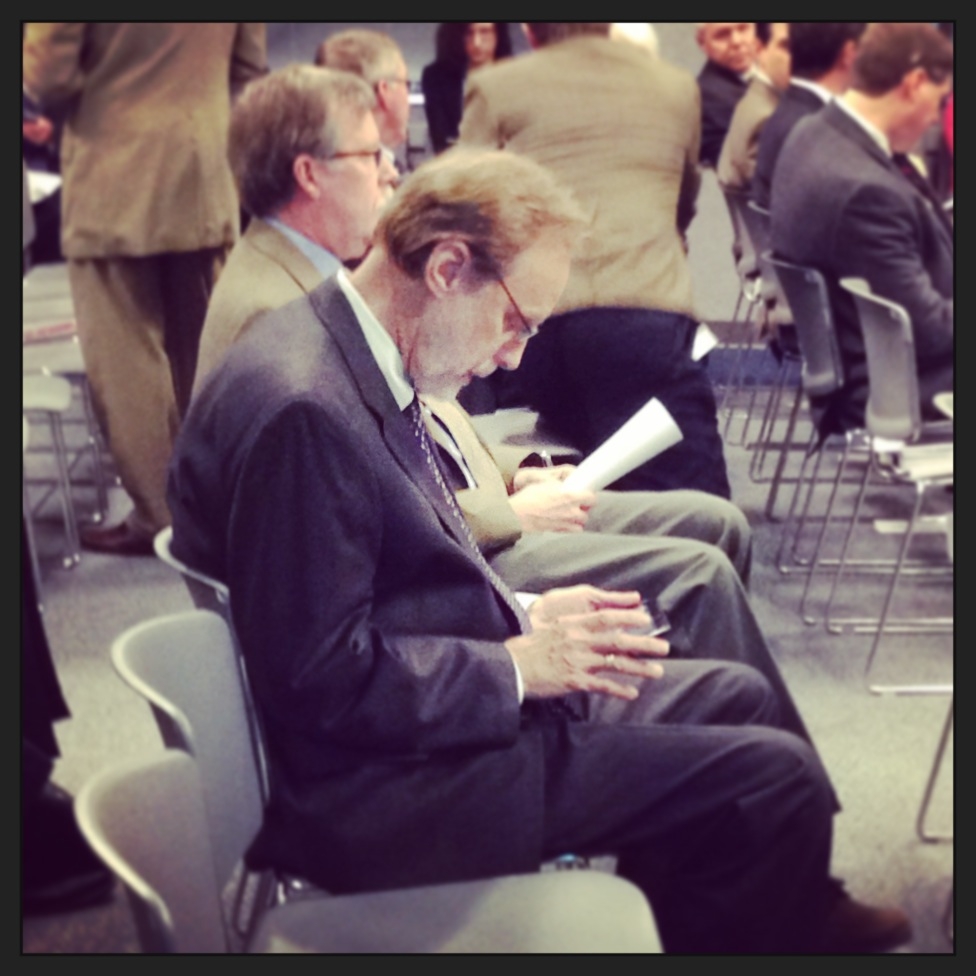 Media
This is actually kind of funny. The
News
today carries an
obit
of John A. Hardman, the puppeteer and voice behind NorthPark's Scrooge. That's not the funny part. Hardman was great at what he did. I have always enjoyed his cantankerous, insulting Scrooge. His passing is a sad event, and he'll be missed. No, the funny part is that an individual named Will Schutze, an acolyte of Hardman's, is quoted in the story. The paper IDs Schutze thusly: "son of the
Dallas Morning News'
former gardening editor Mariana Greene." Okay, but that name. Schutze. It doesn't match his mother's last name. It sounds so familiar. Schutze. Hmm. Schutze, Schutze -- ah, yes! Will is also the son of Jim Schutze, the
Dallas Observer
's
bearded, laconic gadfly
. No offense to the former gardening editor of the paper, but of Will's two parents, Jim is the one who belongs in the ID. Or who
also
belongs in the ID. If anyone else has a nit, I'm happy to pick it.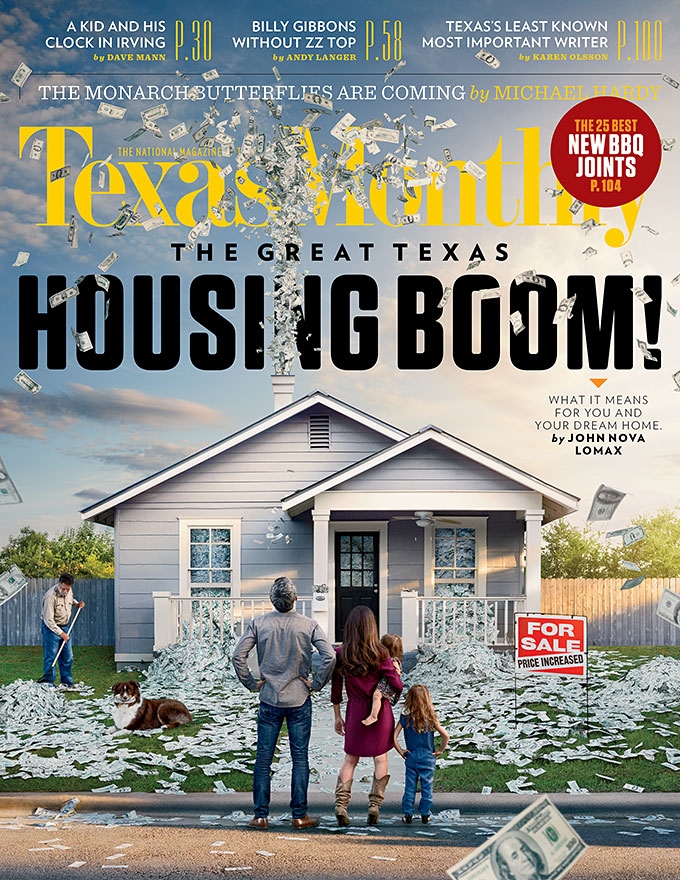 Media
The
cover story
of the November
Texas Monthly
is all about the Texas housing boom. You should read it, if only because it will likely be the only story ever written that quotes Eric Celeste, Jim Schutze,
and
Candy Evans. I'm trying to imagine another possible story for which it would make sense to quote those three. The Venn diagram doesn't provide much overlap. Let's see. Eric and Candy are both huge Tottenham Hotspur fans, but Jim doesn't follow soccer at all. And while Jim and Candy are both avid scrapbookers, Eric couldn't give a damn. So I think this story is it. Anyway, give it a read. The three make Dallas sound like the best place on earth to live. Which, of course, it is.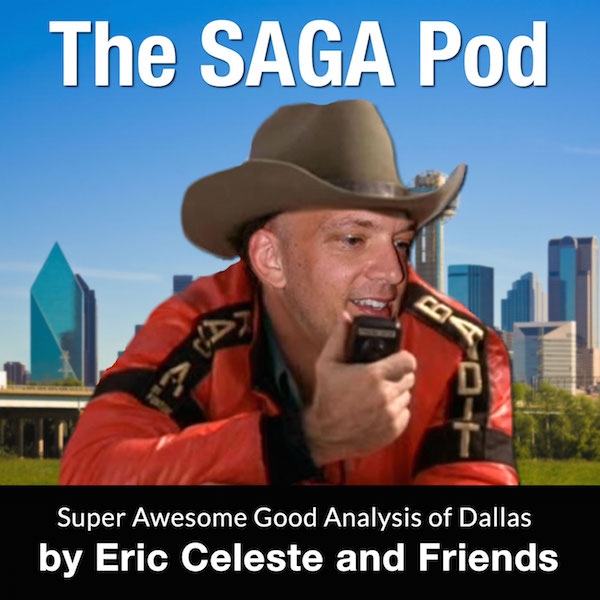 Education
The Dallas Observer columnist and I talk about the week in the news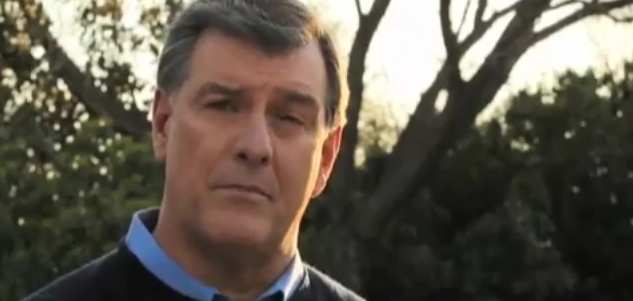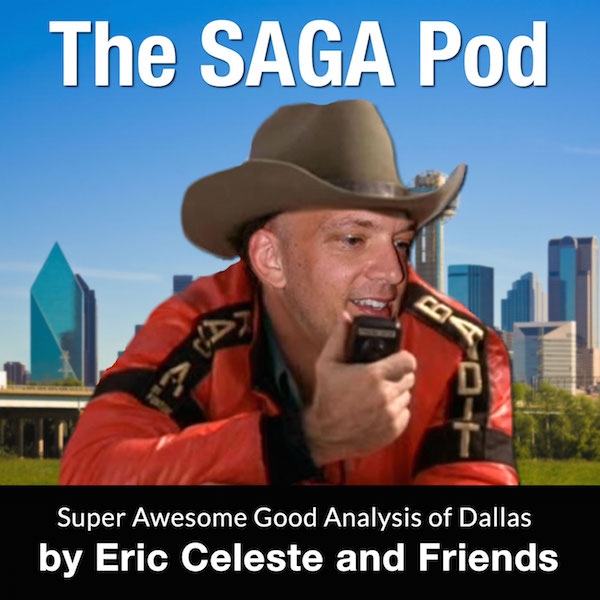 Education
Also, I curse a lot. Don't let the kids listen!