Business
He takes the honor after three years as a finalist.
Business
D CEO's top executive of the year oversaw the company's move to Plano, and he's fundamentally altering the way Toyota does business.
Business
President-elect, feeling his oats, takes aim at Japanese automaker's proposed Corolla factory in Guanajuato, Mexico.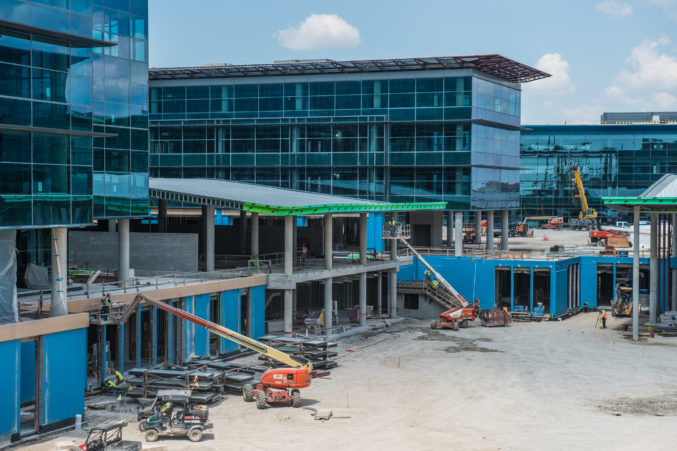 Business
North America CEO Jim Lentz says "two-thirds to 70 percent" of existing employees will move here.

Business
Plano high school students participate in Japanese cultural tradition.
Construction
Proclaiming that "Texas is truck country" and "you do everything a little bigger here," Toyota Motor North America CEO Jim Lentz stood back while a 2015 TRD Pro Series Tundra pickup roared into view, scooping up mounds of dirt as the Japanese automaker formally broke ground this morning on its new North American headquarters in West Plano.