Personnel Moves
Plus, Communities Foundation of Texas veteran retires; AMN CEO to step down; and more.
Commercial Real Estate
Deloitte executives on how employing technology can lay a foundation for modernizing commercial real estate companies.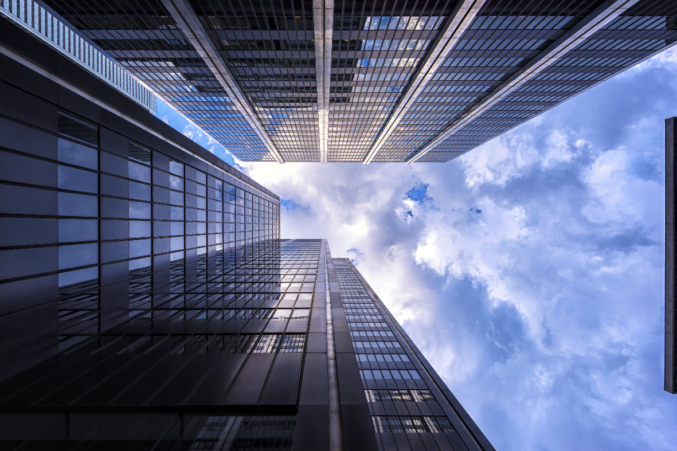 Commercial Real Estate
Experts from Deloitte offer various recovery scenarios and considerations for commercial real estate leaders.