Dallas 500
The Wheels Up chief growth officer was the first Black president of a private aviation company.
Business
The latest new hires and promotions in businesses across the Dallas-Fort Worth region.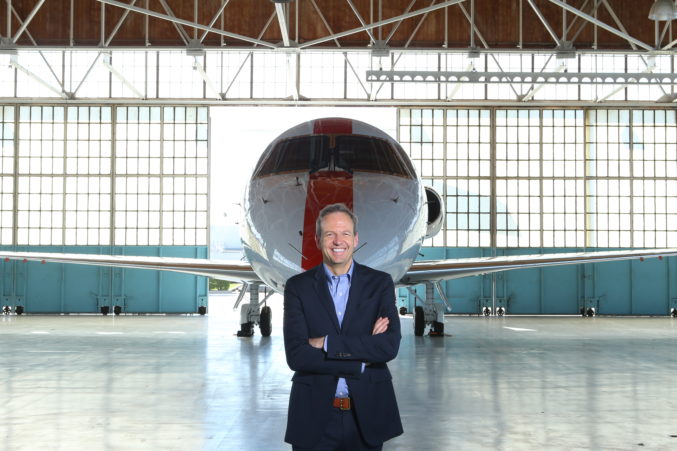 Business
JSX CEO Alex Wilcox on how his company can uniquely help out during COVID-19.
Business
The JetSuite president had to adjust on the fly.
Awards
Meet the region's newest leaders who were lured here (Neiman Marcus' Geoffroy van Raemdonck), promoted (Humphreys' Megan Dimmer), or relocated (McKesson's Brian Tyler).