Architecture & Design
In 33 years at the helm, Merriman focused on Dallas' urban core, and the firm now has offices in Dallas, Austin, and Charlotte.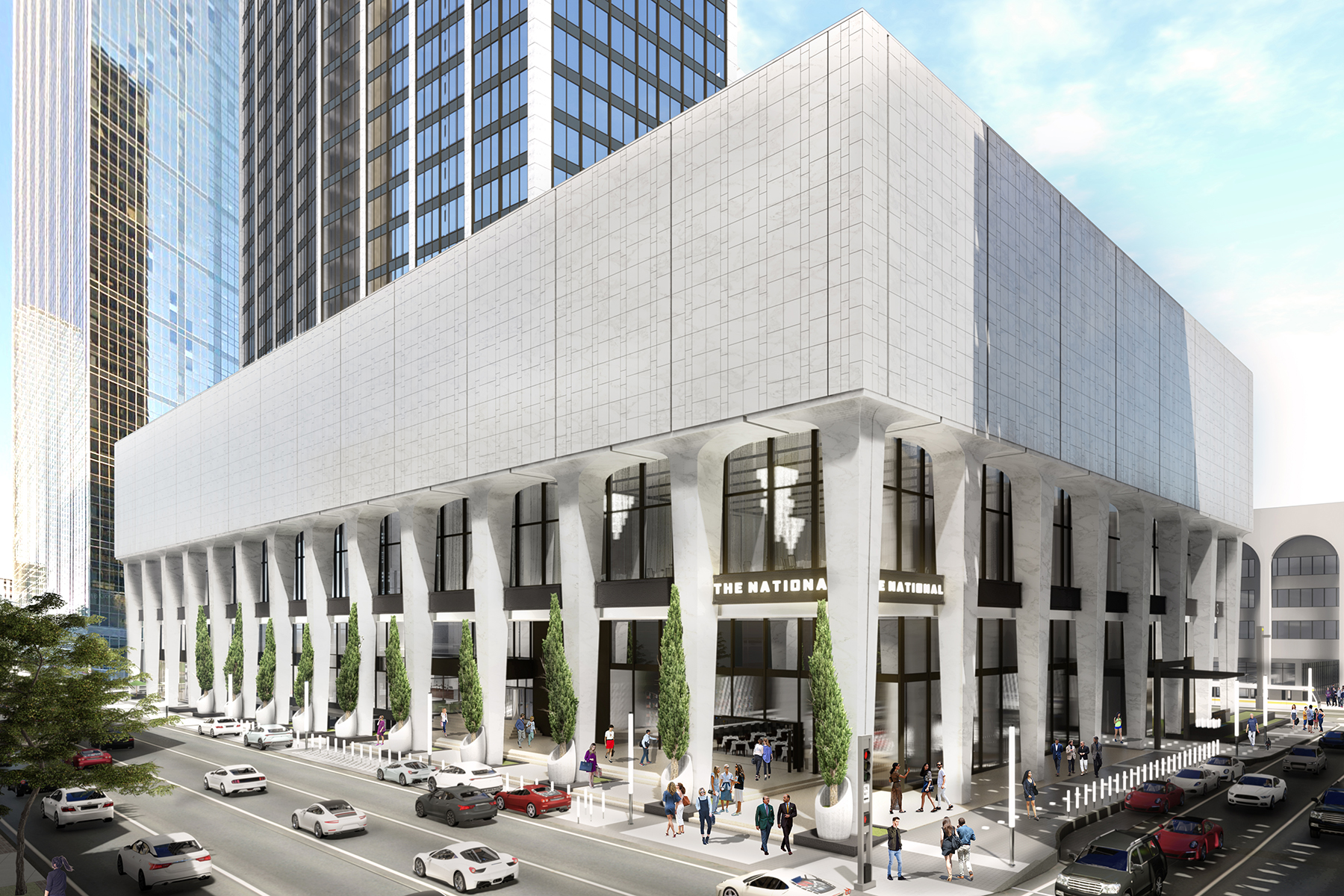 Architecture & Design
Having preserved some of the most notable historic buildings in Dallas, the veteran architect has his eye on infill possibilities.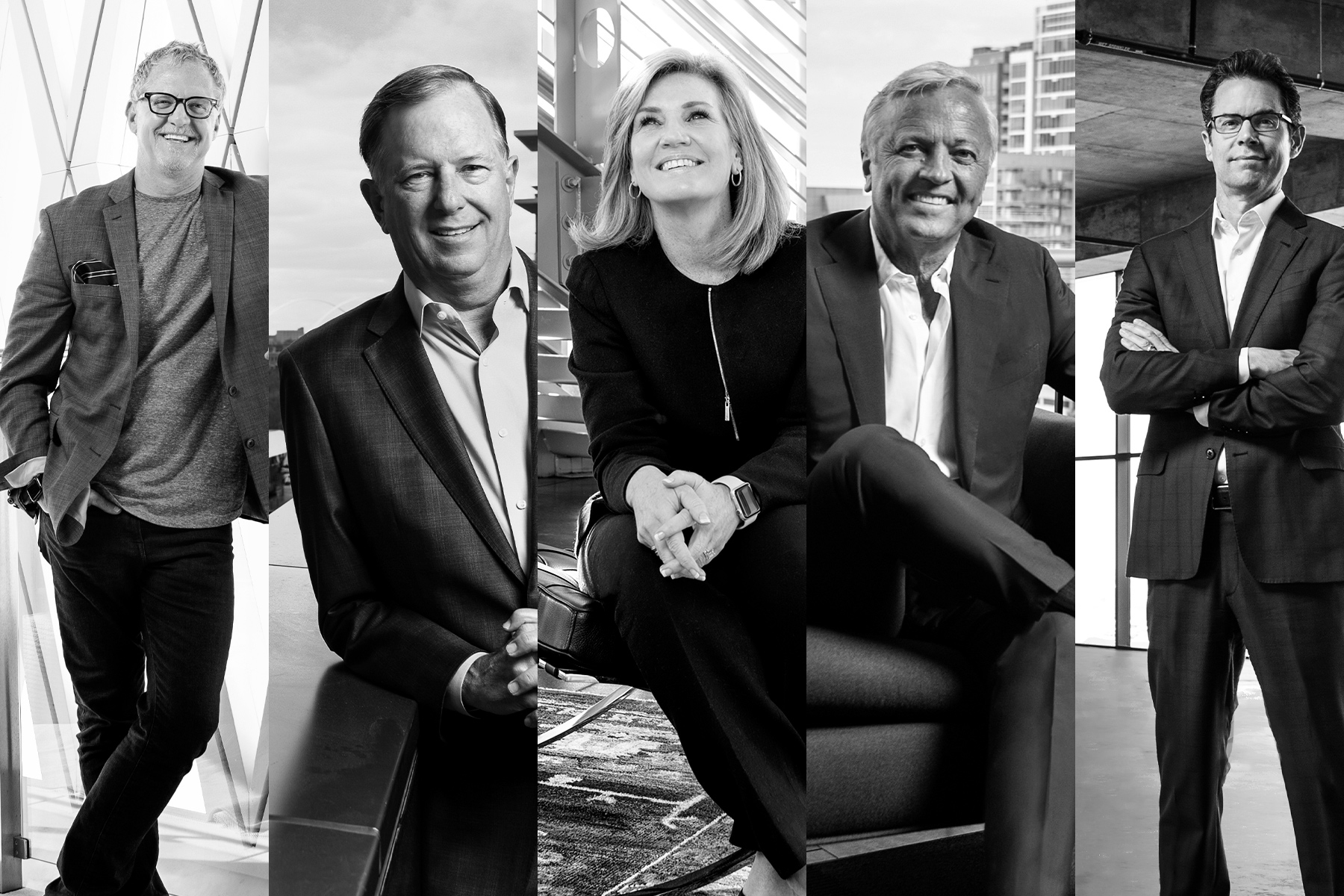 Awards
47 of the region's biggest deals and most notable projects—and the people making them happen.