Commercial Real Estate
More than 100 market leaders have signed on to share their perspectives on industry trends, economic reports, and various sectors and submarkets.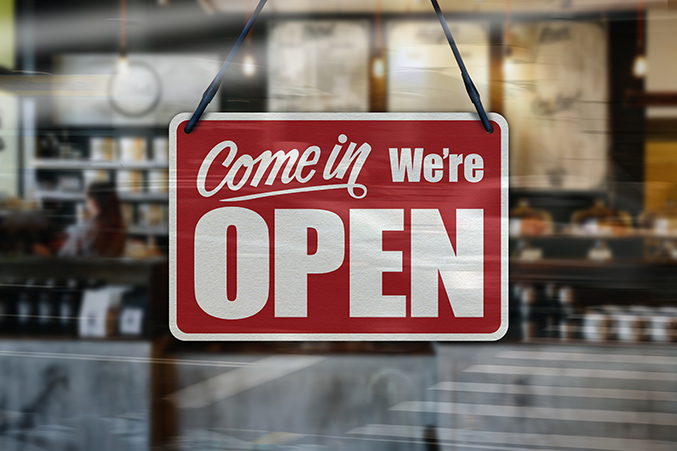 CRE Opinion
For starters, the janitorial section of lease documents will be propelled into a new level of scrutiny, says JLL's Jeremy McGown.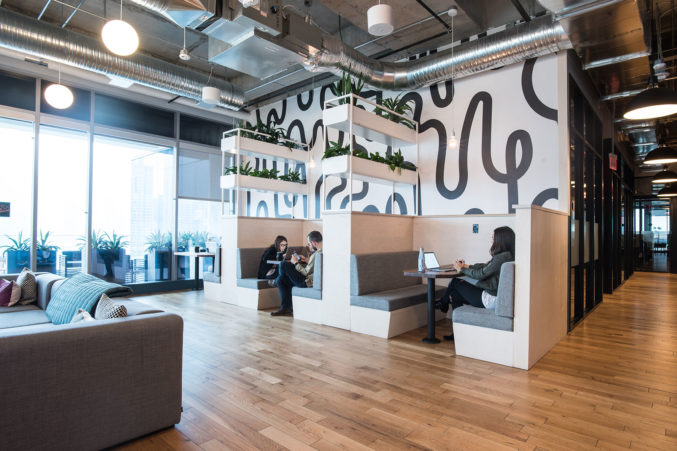 Commercial Real Estate
Coworking space can be a good fit for businesses of all sizes, when it's time to adapt and overcome.