Innovation Awards
Get to know the finalists in the 2022 Innovation Awards, brought to you by D CEO and Dallas Innovates. Winners will be revealed Jan. 12.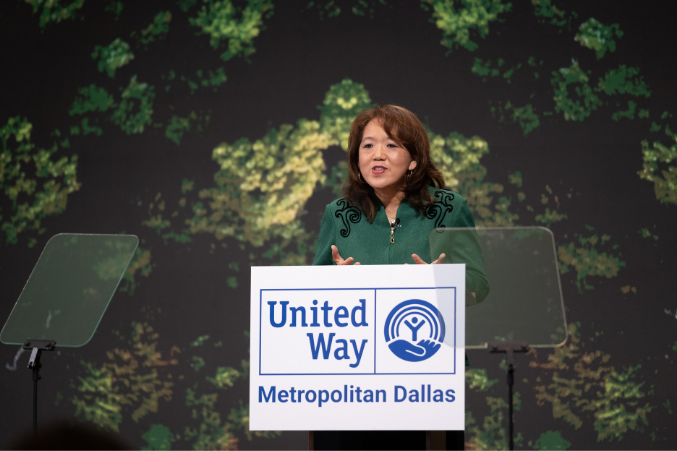 Nonprofits
The nonprofit reports $12 million has been raised in the past eight weeks for its initiative to address education, health, and income attainments by 2030.
Business
The gift precedes North Texas Giving Tuesday Now, a philanthropic effort slated for May 5.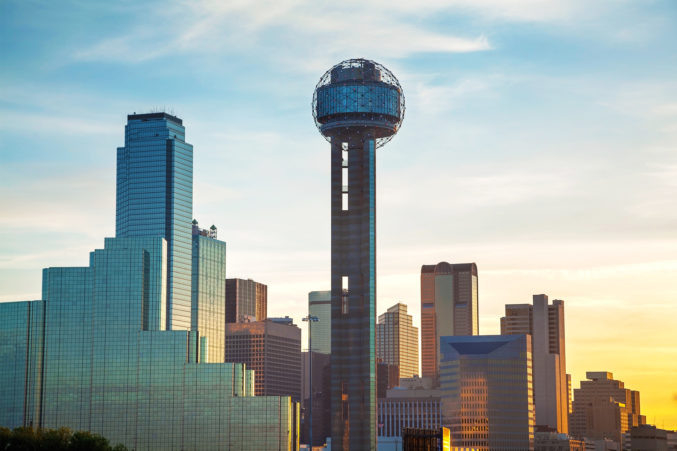 Business
Initial investments total more than $1 million to spur immediate and long-term relief.
Business
Gift from CEO of Kimberly-Clark Corp. and his wife is split between UW's foundation and its annual campaign.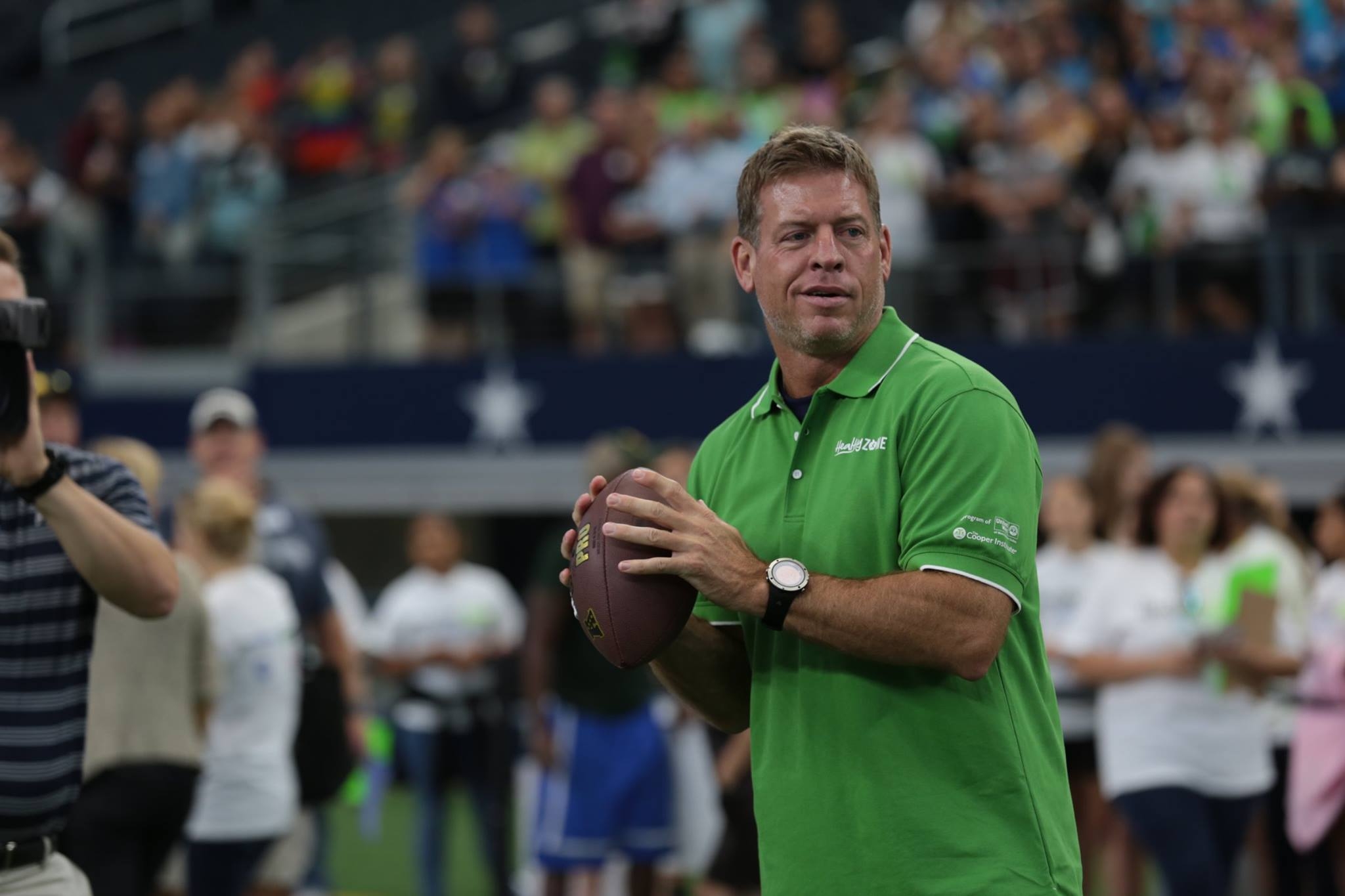 Business
Fund for Former Dallas Cowboys QB will be first of its kind at agency.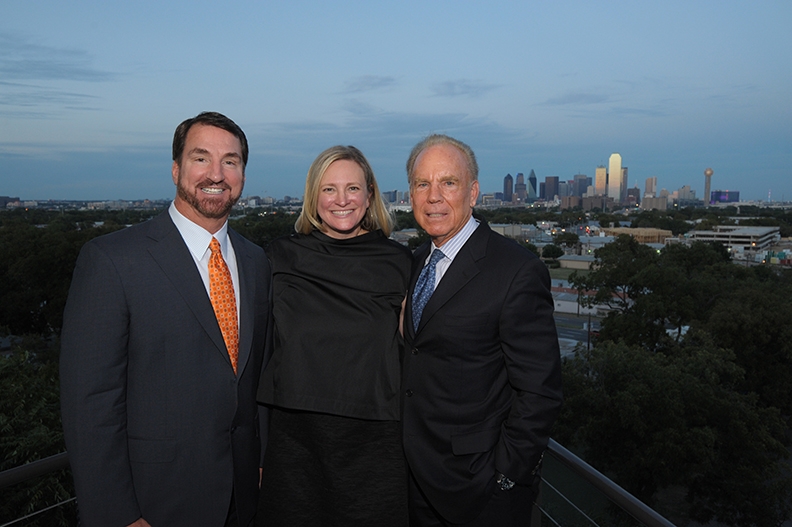 Business
Roger Staubach, Babe Laufenberg talked about 'Boys at United Way event in West Dallas.
Business
At Tocqueville Society event, 2015-'16 campaign chair David Seaton stresses need to 'pick up the pace.'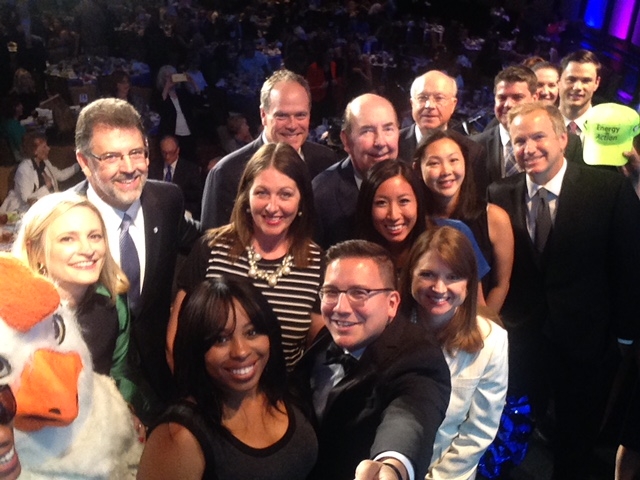 Local News
Retired Comerica exec is honored along with realty icon Ebby Halliday Acers and ex-TXU chief executive Erle Nye.