Innovation Awards
Presented by D CEO and Dallas Innovates, honorees in this year's program include David C. Williams of AT&T, Tricia D'Cruz of Catalyze Dallas, Celanese Corp, Hedera and Swirlds, and more.
Business
By all measures, he has exceeded expectations since taking the helm of PepsiCo Foods North America in 2019. Here's how he's driving growth at the $21 billion enterprise.
Philanthropy & Nonprofits
Plus: United Way snags record-breaking $15 Million Perot family gift, and Fashion Group International brings out the stars.
Innovation Awards
The 2023 program recognizes 68 companies and trailblazers paving the way for the future of innovation in North Texas.
Innovation Awards
Get to know the finalists in the 2022 Innovation Awards, brought to you by D CEO and Dallas Innovates. Winners will be revealed Jan. 12.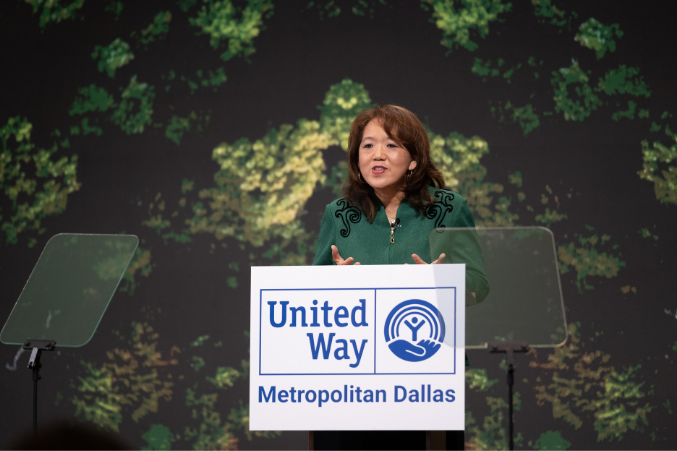 Nonprofits
The nonprofit reports $12 million has been raised in the past eight weeks for its initiative to address education, health, and income attainments by 2030.
Business
The gift precedes North Texas Giving Tuesday Now, a philanthropic effort slated for May 5.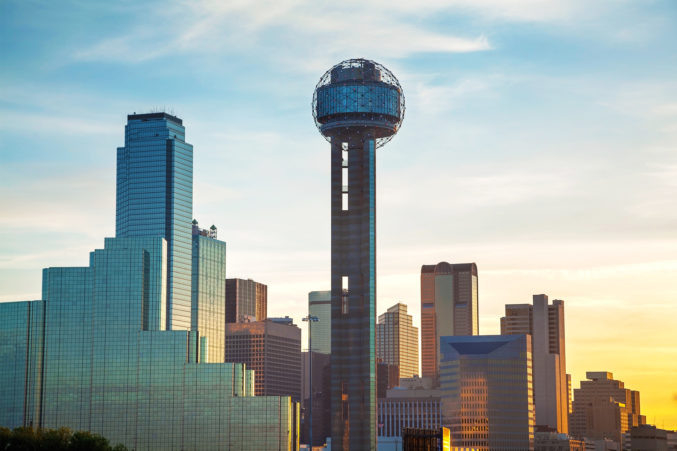 Business
Initial investments total more than $1 million to spur immediate and long-term relief.
Business
Gift from CEO of Kimberly-Clark Corp. and his wife is split between UW's foundation and its annual campaign.