Dallas 500
Strive's managing director shares the toughest challenge she continuously encounters as a woman in commercial real estate, the time she took all of her money out of her 401k, and more.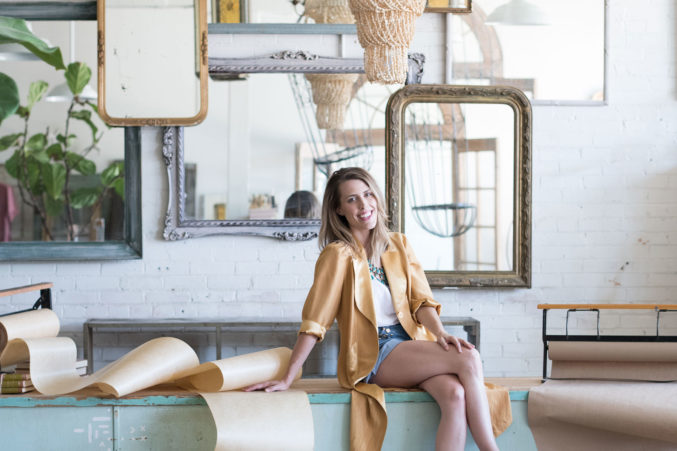 Deal Ticker
Plus: Resale platform ThredUP opens massive North Texas distribution site; large North Dallas Parkway office sells; and more.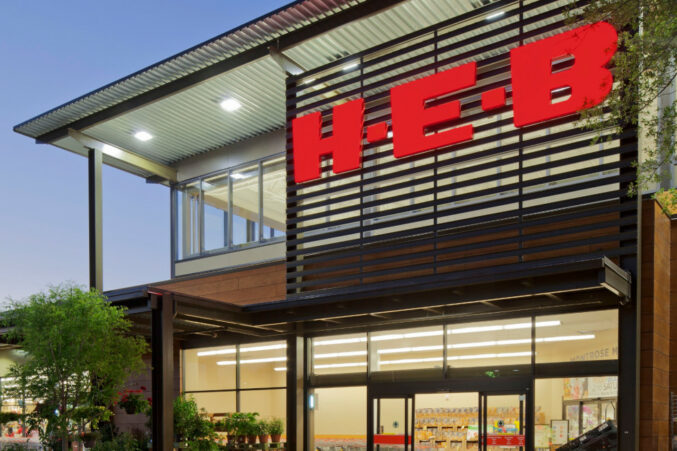 Commercial Real Estate
The market entrance of '1,000-pound gorilla' H-E-B is the latest disruption to hit the sector. Experts weigh in on what's ahead.