Local News
The North Dallas Council member gives us a glimpse into the hectic recovery efforts after Sunday's tornado in Dallas tore through her district.
Local News
Phillip Jones and Co. publicly faced members of the City Council for the first time on Tuesday.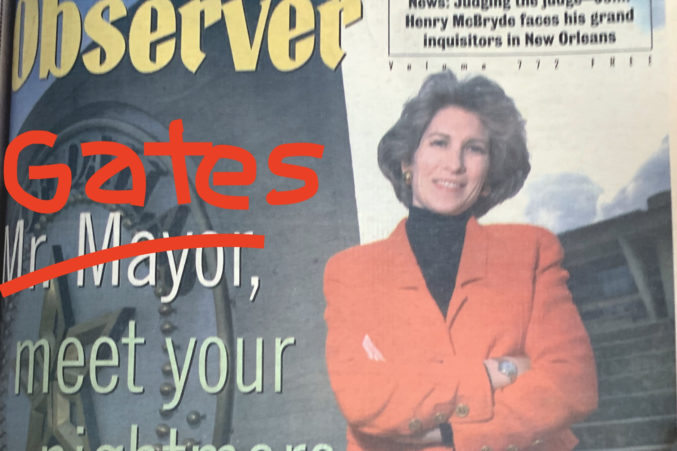 Politics & Government
This time it's more personal than last time when it was personal. Or not, according to Miller.