Deal Ticker
Plus Smoothie King CEO launches new Asian concept; Rosewood Property Company and Champion Partners started construction on South Dallas industrial; and more.
Commercial Real Estate
Three notable North Texas architecture execs on career choices, industry trends, and why space matters.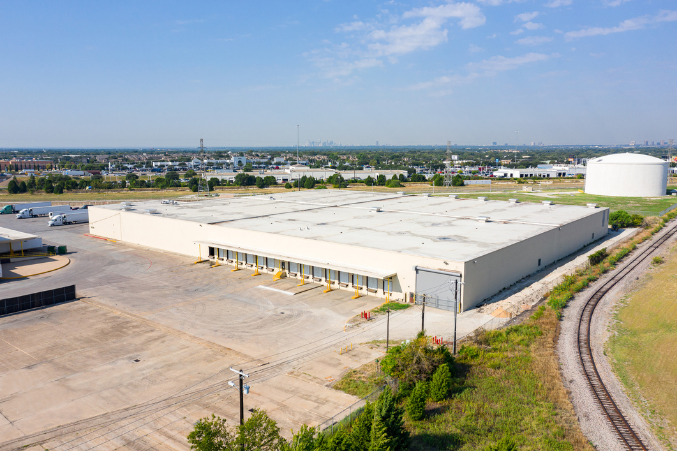 Commercial Real Estate
Plus award-winning law firm Thompson Coe commits to long-term downtown Dallas lease renewal, California retailer secures East Dallas fulfillment center, and more.
Commercial Real Estate
SkyWalker Property and Keller Williams purchase Waxahachie Daily Light Building. Plus a developer acquired 65 acres of raw land east of Oak Point in Denton County.