Dallas 500
Who wants to be Dallas' Willy Wonka? What would leaders change about their industries? How many local CEOs have television acting experience? Read on to learn the answers to these Qs—and so much more.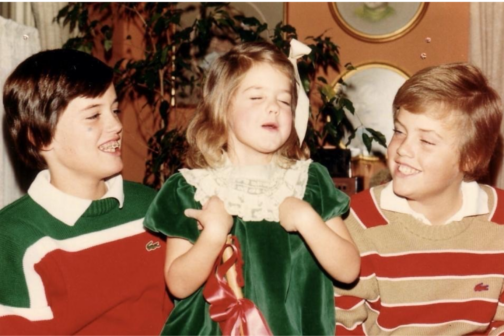 Holiday
Area CEOs share their favorite memories, wish-list items, and New Year's resolutions.
Music
Executive directors at The Family Place, American Cancer Society, Dallas Summer Musicals, and LMSW Refugee Services of Texas honored by D CEO.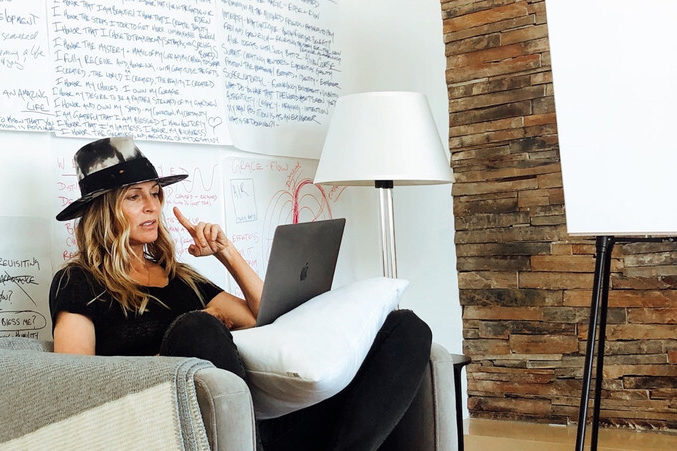 Leadership
In part two of our CEOs At Home series, area execs share what they're watching and listening to—and how they're juggling family responsibilities.