Food & Drink
The Mid-Autumn Festival falls on the 15th day of the eighth month of the lunar calendar, which is Sept. 29 this year.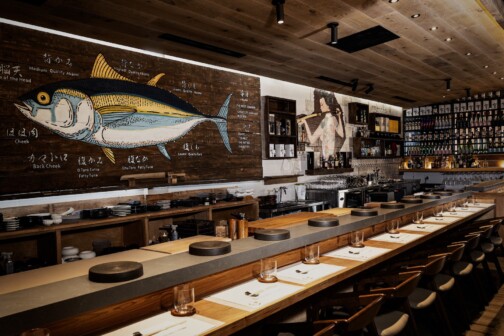 Food & Drink
The new Preston Road spot comes from the creators of suburban smash hit Kyodai.
First Bite
It's two-dimensional! It's Japanese handrolls! It's surprisingly expensive? The Trinity Groves newcomer is trying to be several things.
First Bite
A first-time restaurateur focuses on three things at this food court stall: good curry, good ramen, and bringing more comforting, quick-service Japanese food to Dallas.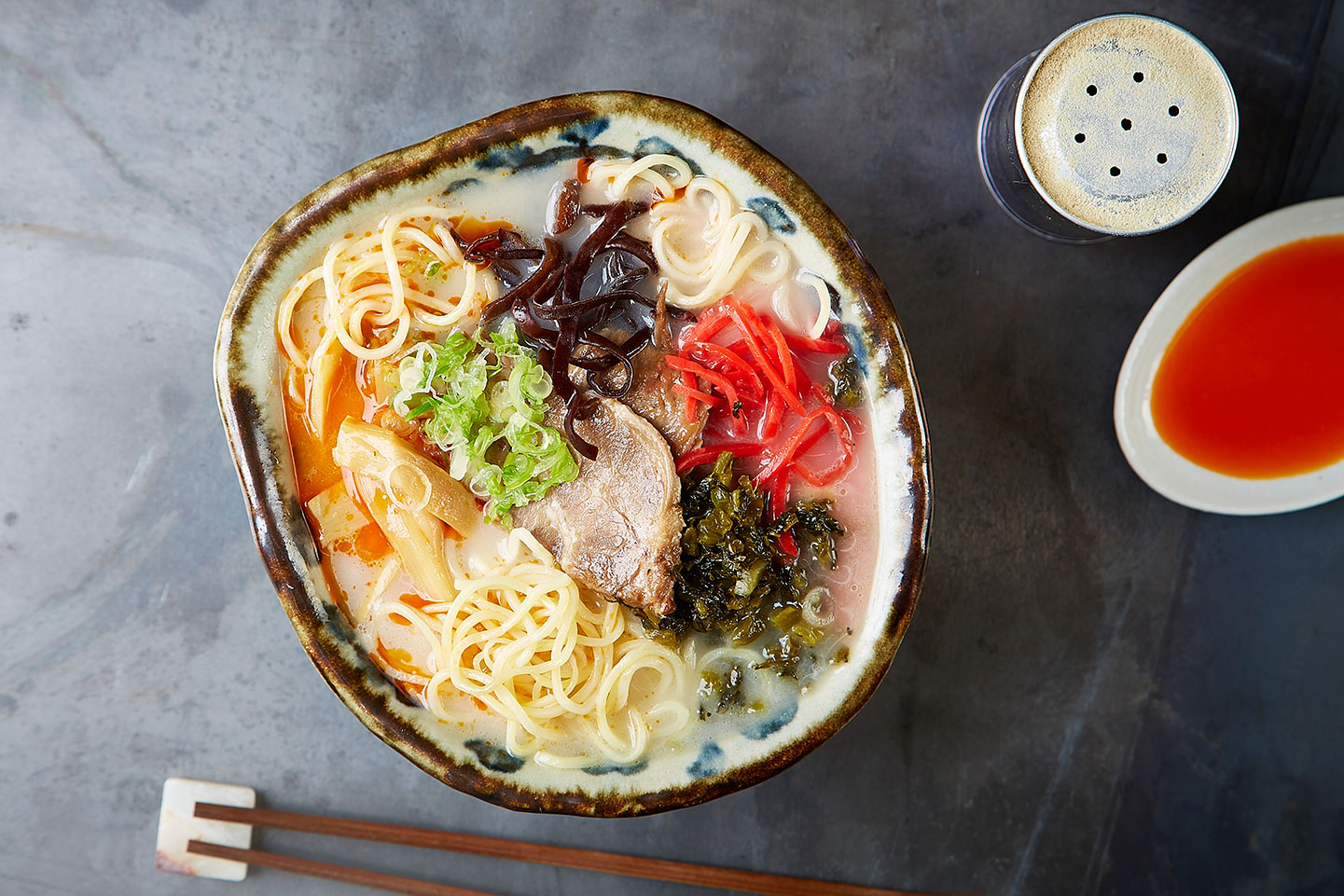 Food & Drink
The quality and availability of Japanese cuisine in Dallas-Fort Worth has come a long way since the 1990s.