Greater Good
Robyn and Chris Chauvin say the annual fundraiser allows them to strengthen ties with their children and business community.
Events
Eat and drink among friends in the Great Trinity Forest.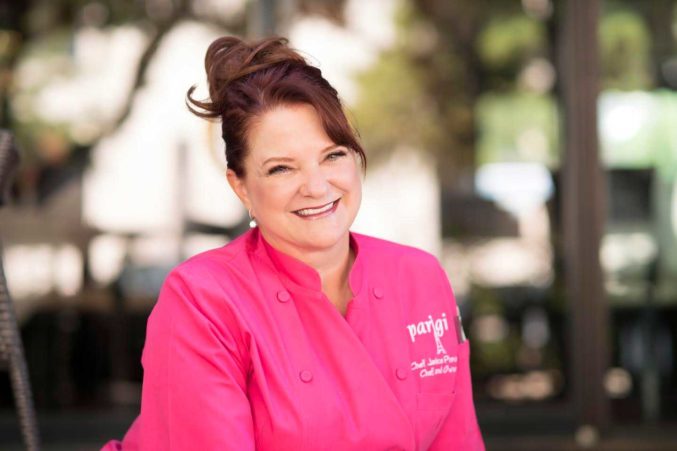 Chefs
The chef-owner of this Oak Lawn bistro is talented, charitable, and in her prime.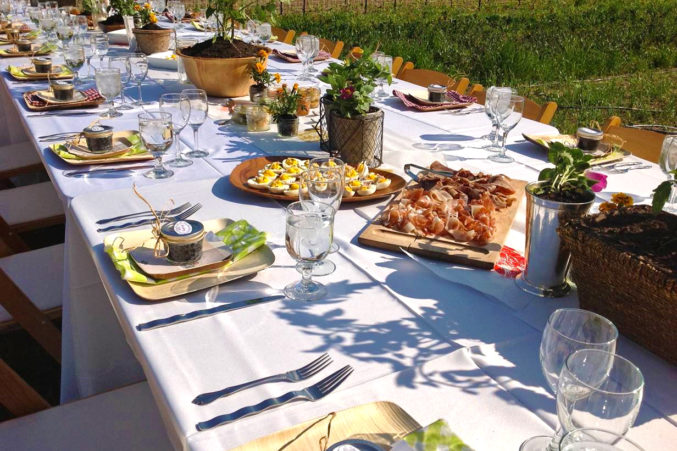 Events
Eat dinner surrounded by the fall colors at The Dallas Arboretum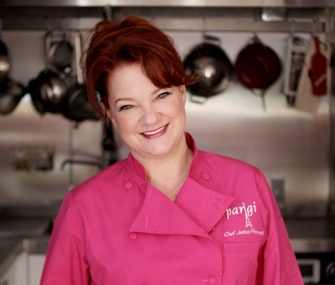 Chefs
Chef Janice Provost is one busy lady.
By Hayley Hamilton Cogill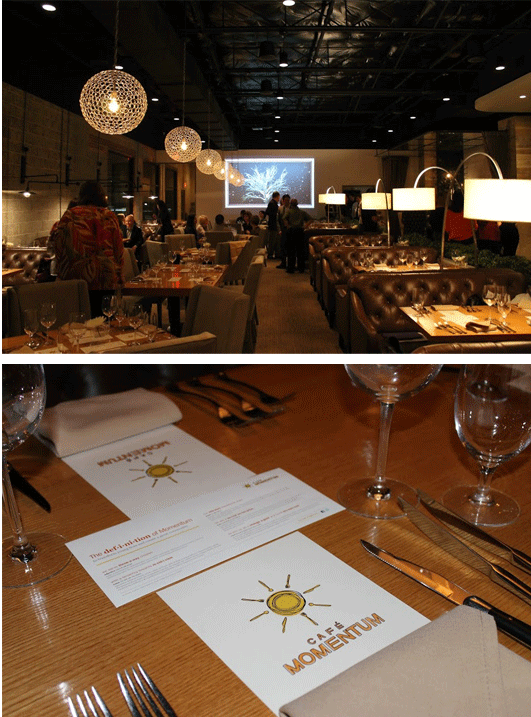 Chefs
By Hayley Hamilton Cogill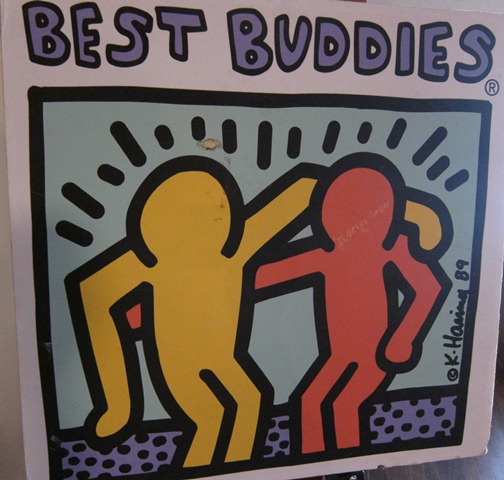 Chefs
By Hayley Hamilton Cogill