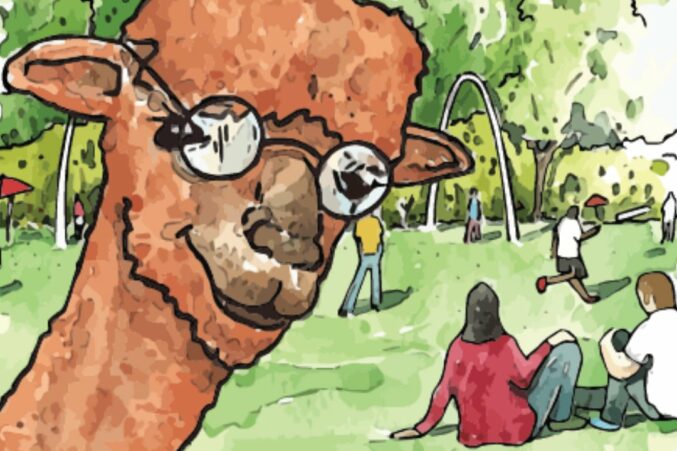 Commercial Real Estate
Exxir Capital and others are going back to the way communities were built before the automobile had people flocking to the suburbs.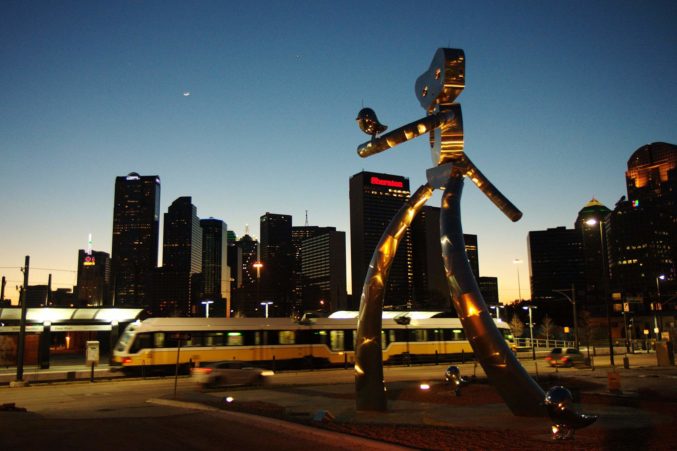 Lower Greenville
Despite Dallas' long-held dreams of civic grandeur, the region has evolved into a place defined by what architect Andrés Duany describes as "the gravity of mediocrity."
Local News
The Economic Development and Housing Committee voted Monday to join a TxDOT study exploring the impact of removing the highway.