Dallas 500
The annual special publication, which profiles the region's most influential business, civic, and nonprofit leaders, features nearly 200 new names.
Shopping & Fashion
She was 23 when she pioneered influencer commerce. Ten years and billions in sales later, she's now upending the service industry with a new social impact venture.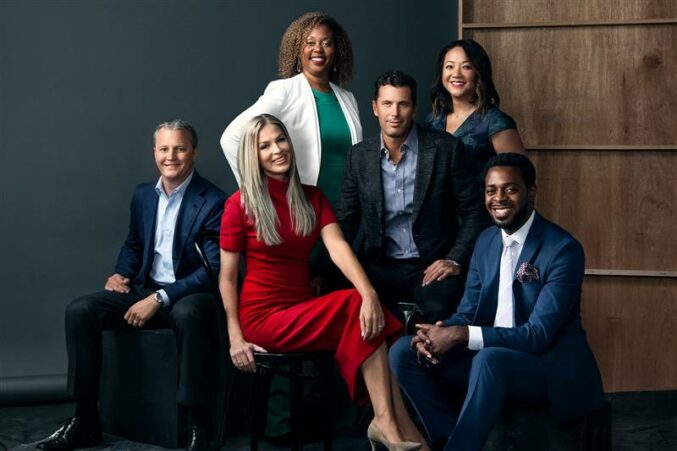 Business
Pulling off a six-person photography session during a global pandemic wasn't easy. Here's how it came together.
Awards
The winners will be unveiled Oct. 7 at the virtual event.
Tech & Startups
BeautyBio CEO Jamie O'Banion shared tips she has learned while running her consumer goods company at Dallas Startup Week 2020.