Business Briefs
Plus: Jacobs selected as consultant on $725 billion Saudi Arabian urban development THE LINE; Orchid Giving Circle distributes record $281,500 to 20 nonprofits.
Leadership
How the military careers of some of DFW's most influential executives shape their leadership strategies.
Business Briefs
Plus: Nationwide franchise The Learning Experience is set to open eight new Dallas locations and design firm Sustainable Modular Management relocates HQ to Frisco.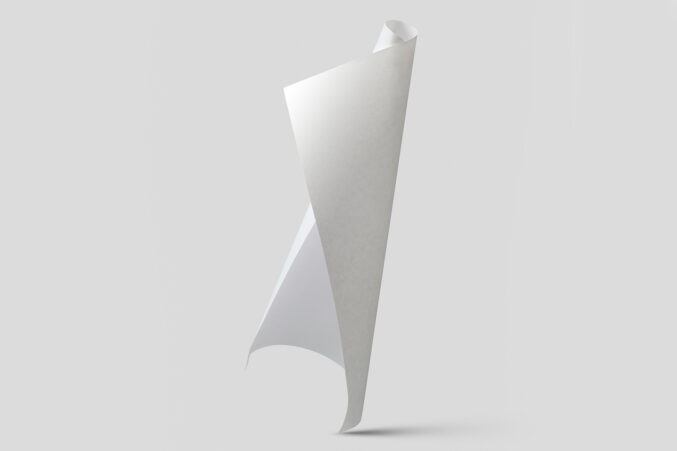 Business
The social justice movement caused business leaders to get serious about their role in effecting change. Our report digs into what's working—and the challenges that remain.
Events
They're among the 19 leaders participating in D CEO's annual Women's Leadership Symposium, to be held virtually on June 23.
Women's Leadership
The virtual, all-day event, held June 23, will build on the success of past programs and address the overarching theme of "A Matter of Value."
My Roots
Now the Chief Digital and Information Officer for the engineering firm, she paved her way cleaning houses, driving a shuttle bus, and working as a security guard.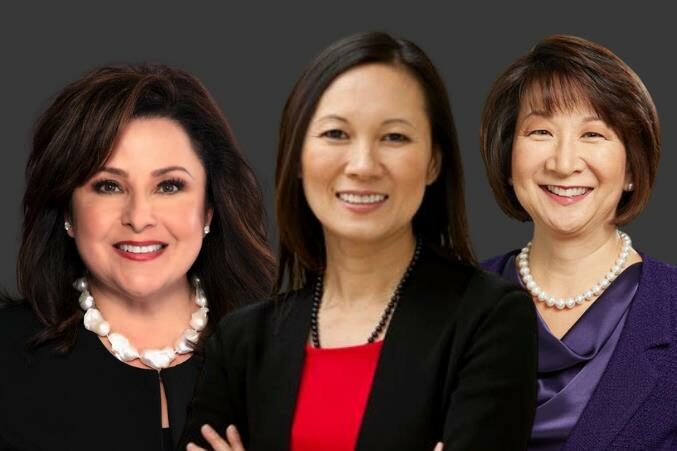 Women's Leadership
The influential execs are co-chairs of 2020 Women on Boards Dallas, which will host an all-star panel event on Nov. 18.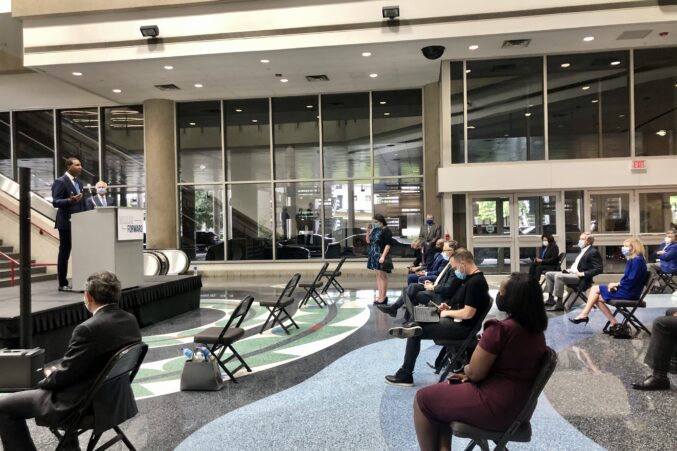 Coronavirus
Dallas business leaders Richard Fisher and Fred Perpall will chair the coalition, "Dallas Forward."