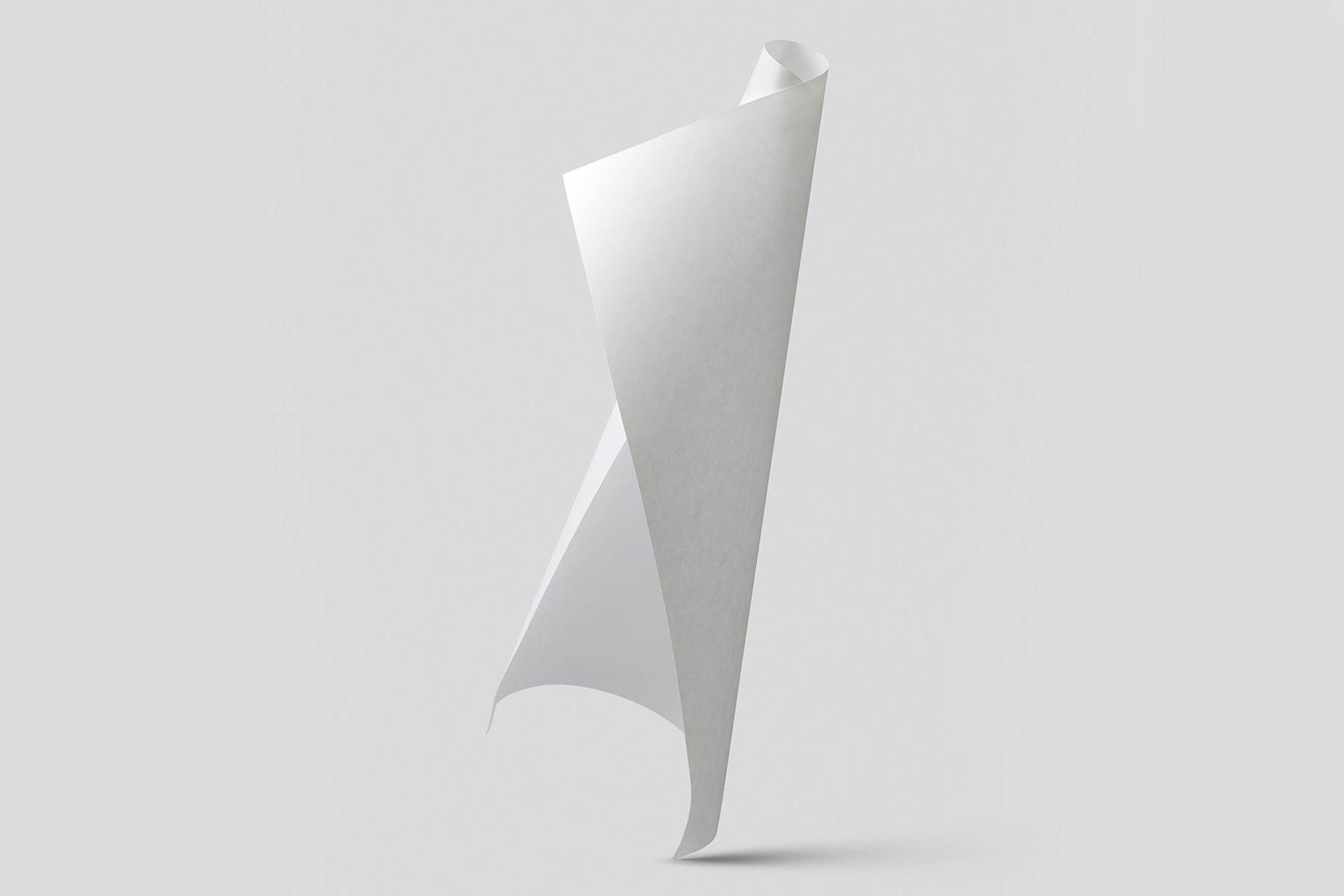 Business
The social justice movement caused business leaders to get serious about their role in effecting change. Our report digs into what's working—and the challenges that remain.
Events
They're among the 19 leaders participating in D CEO's annual Women's Leadership Symposium, to be held virtually on June 23.
Women's Leadership
The virtual, all-day event, held June 23, will build on the success of past programs and address the overarching theme of "A Matter of Value."
My Roots
Now the Chief Digital and Information Officer for the engineering firm, she paved her way cleaning houses, driving a shuttle bus, and working as a security guard.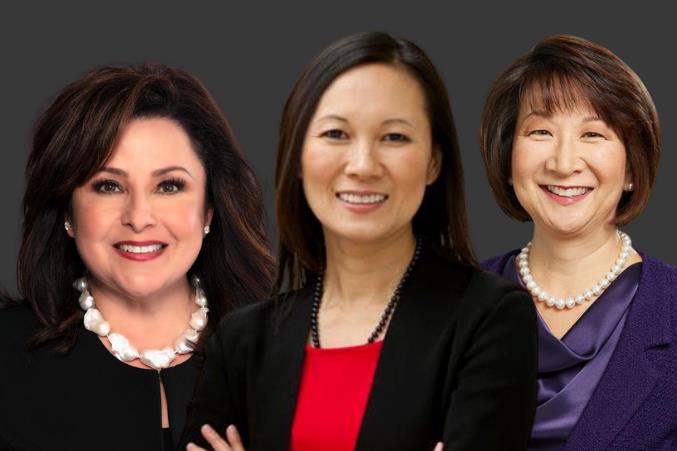 Women's Leadership
The influential execs are co-chairs of 2020 Women on Boards Dallas, which will host an all-star panel event on Nov. 18.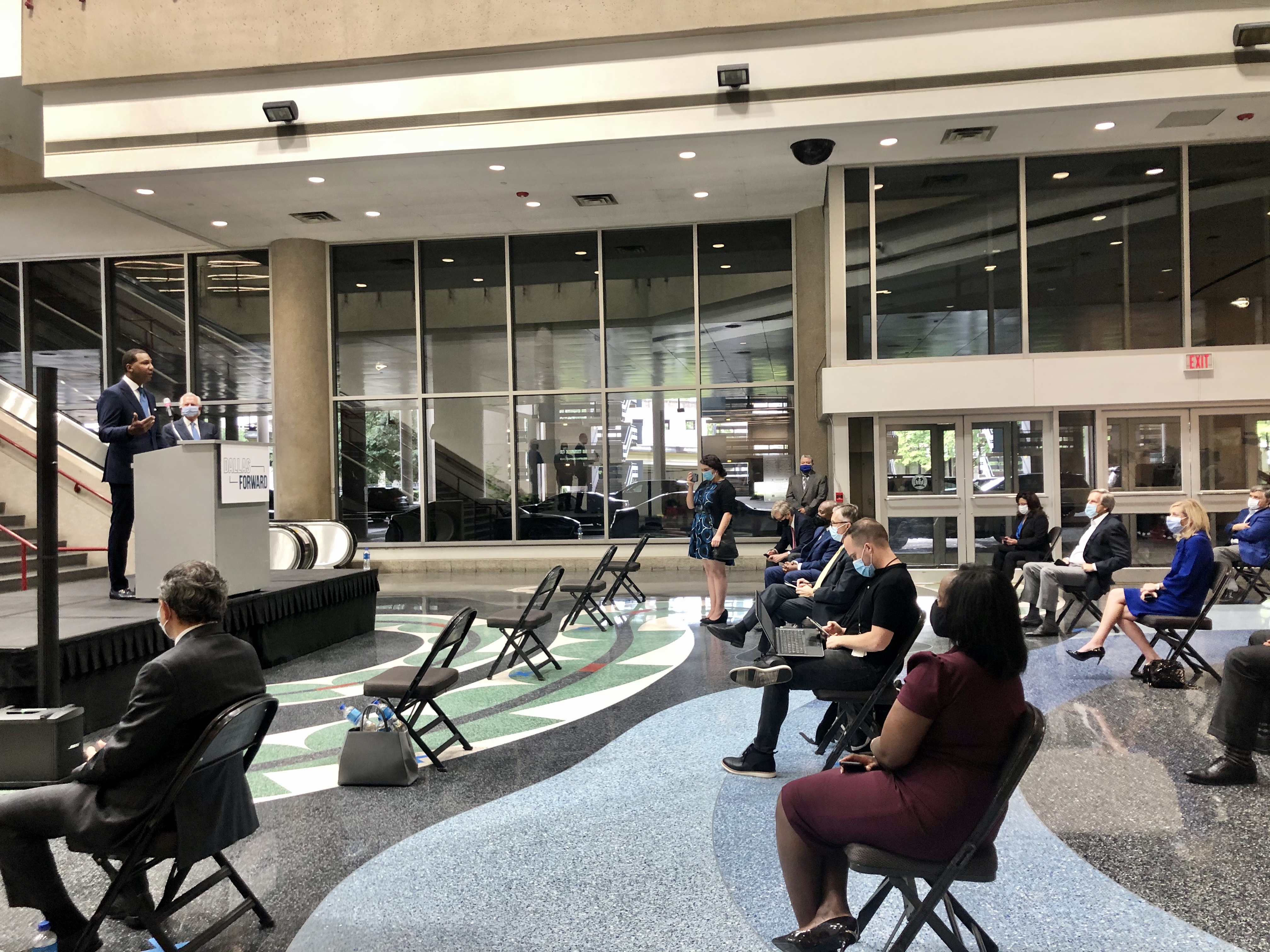 Coronavirus
Dallas business leaders Richard Fisher and Fred Perpall will chair the coalition, "Dallas Forward."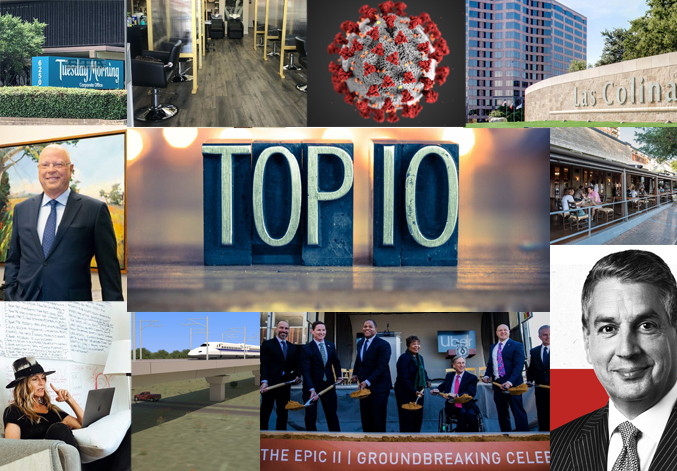 Business
Here are the news reports and features getting the most clicks in the past month.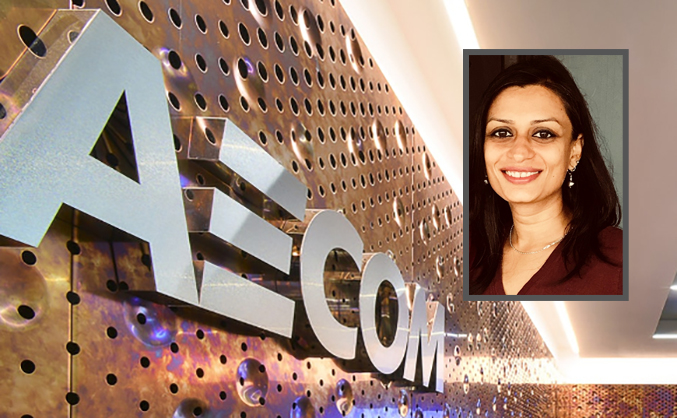 Business
Plus Jacobs plans to be carbon negative by 2030, JPMorgan Chase & Co. Commits $670,000 toward COVID-19 crisis, and more.
Business
COVID-19 is teaching companies how to reduce their carbon footprints—and help preserve the planet for future generations, says Jacobs' CEO and chair.