D CEO Events
Petroleum Club event featured a Legacy Award presentation to Pioneer's Scott Sheffield and a panel discussion on the future of the industry.
Healthcare Fraud
A local business owner was sentenced to 11 years for $24 million in PPP fraud, but that may just be the tip of the iceberg.
Coronavirus
The Pandemic Liability Relief bill would extend immunity to physicians, providers, first responders, and others in response to a healthcare disaster.
Advice
Legal tax experts Brady Cox and Jason Freeman offer personal and corporate guidance ahead of potential legislative changes.
Publications
The small coastal town on Mustang Island offers some of the best food and fishing in Texas, says the Jackson Walker partner.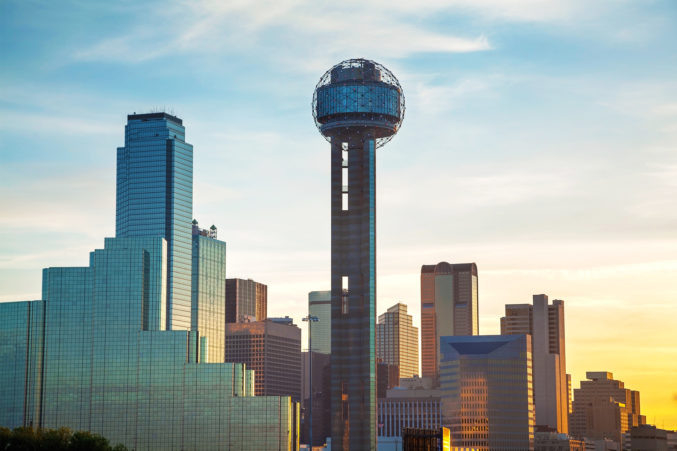 Coronavirus
Advice from a labor and employment lawyer about getting back to work safely.
Healthcare Finance
With millions in PPP loans heading to healthcare companies, local expert Jay Dewald explains how healthcare organizations can stay on the right side of the law.
Events
Join D CEO on Oct. 28 for discussions and networking focused on the resilience and innovation of the energy sector.
Business
Jackson Walker Labor & Employment lawyer John Jansonius says seismic shifts will include remote work, healthcare coverage, and pay equity.
Coronavirus
A local legal expert weighs in on how the aid may transform rural health systems.