Wine
Today is National Wine Day and National Chardonnay Day. Sip one of these to celebrate both.
Wine
Special wines for Mother's Day crafted by some of the finest women in the business.
Wine
Texas Natives Adam and Dianna Lee sell their Siduri and Novy Family Wines to Jackson Family.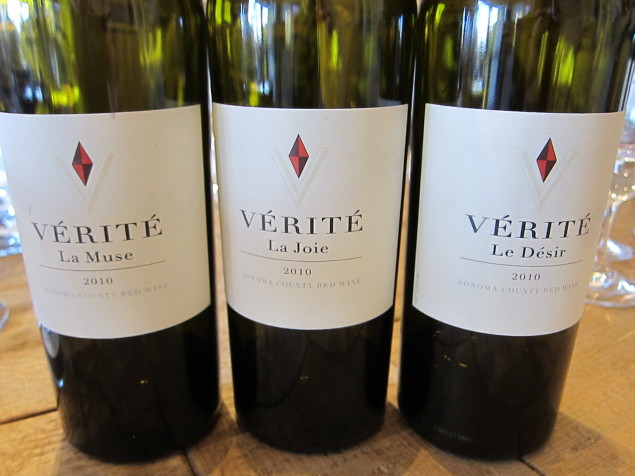 Wine
When made well, this French variety shines bright on its own.