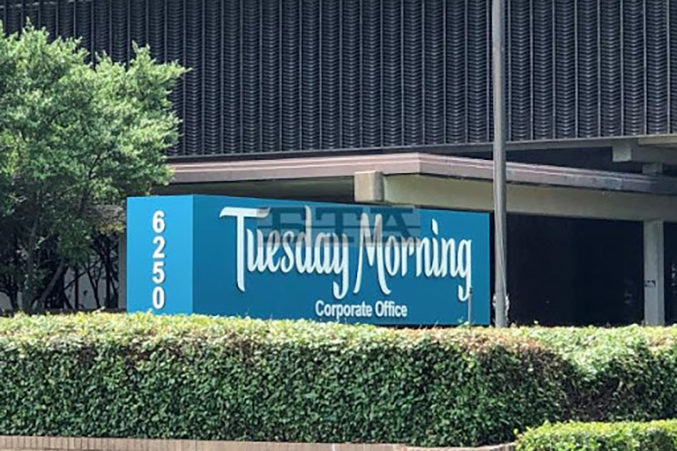 Business
The immense impact of COVID-19 forced prolonged closure of entire store portfolio, creating an insurmountable financial hurdle.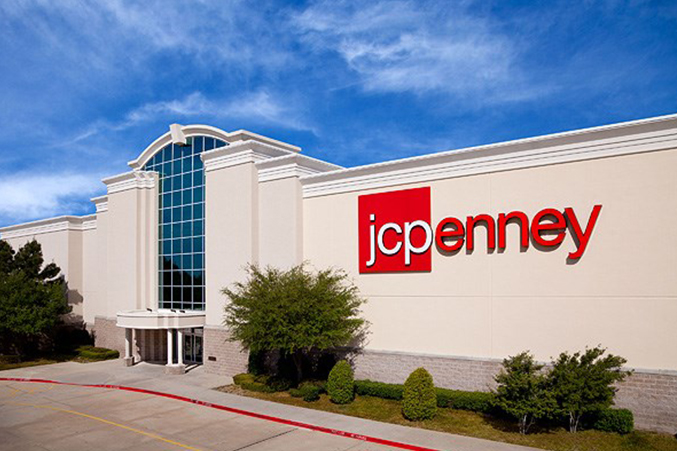 Business
To understand what's happening today, let's revisit a story from 2013.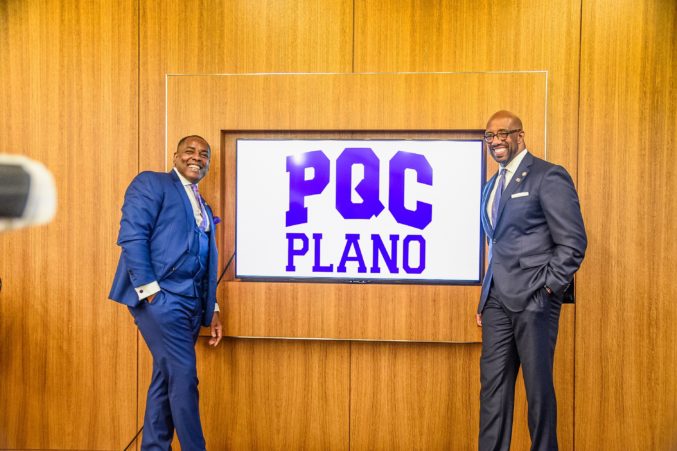 Education
The new location will open to students during the 2018-2019 school year and offer internships at some of the city's largest employers.
Tech & Startups
Local business leaders provide a guide to inclusive leadership at Dallas Startup Week.
Local News
Dallas poverty rates, 4-year-old signs with TCU, J.C. Penney's bizarre tweets, and new flights for Southwest Airlines.