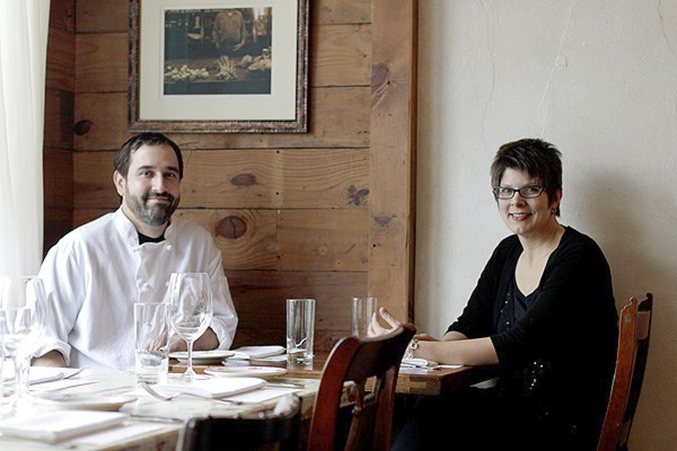 Bishop Arts District
A red wine for summer? Yes. It's versatile, fizzy, best enjoyed chilled—and the Uygurs of Lucia and Macellaio want to help you drink more of it.
Wine
Bubbles to kick off the holiday season.
Wine
Toast the Thanksgiving season with one of these Italian wines.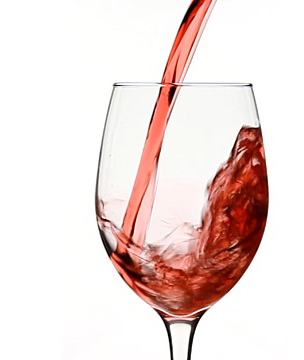 Wine
Welcome fall with a glass of Italian vino.
Wine
Comforting and delicious Italian wines for the cooler months.
Wine
Tasty and affordable white wine suggestions from all over the world.
Wine
Earthy Italian red wines should be your drink of choice.