Home Tours
The Irving mixed-use development is celebrating its golden birthday with events all year long, like a home tour May 20–21.
Real Estate Briefs
Plus: City of Irving is offering up big incentives to lure banking giant Wells Fargo; Construction company Brasfield & Gorrie expands its North Texas presence; and more.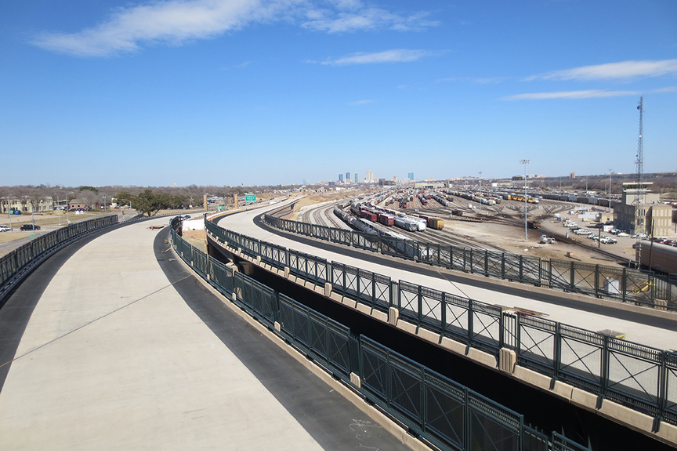 CRE Opinion
Let's take a deep dive into metrics such as rent growth, new development, and projected population.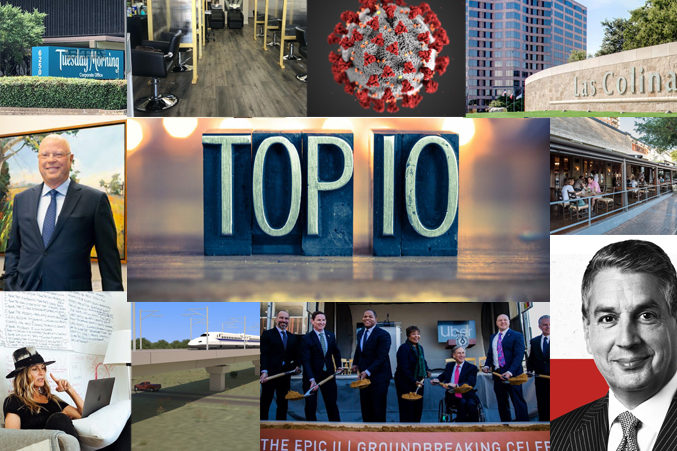 Business
Here are the news reports and features getting the most clicks in the past month.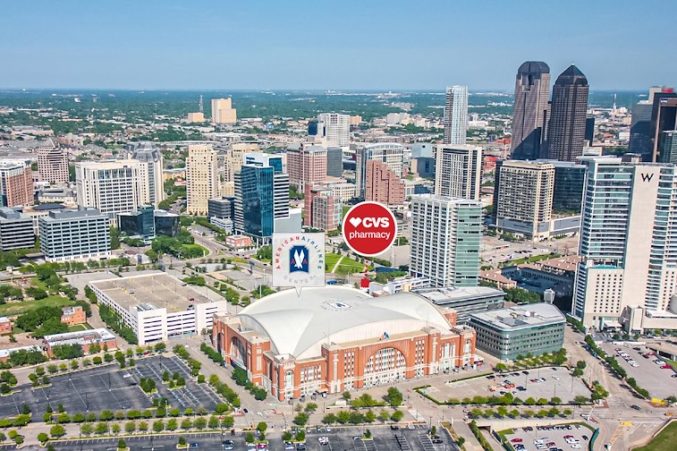 Commercial Real Estate
Downtown Dallas CVS sold to Florida-based buyer, The American Athletic Conference moves to Las Colinas, and UNT renews 56,000 square foot lease in Frisco.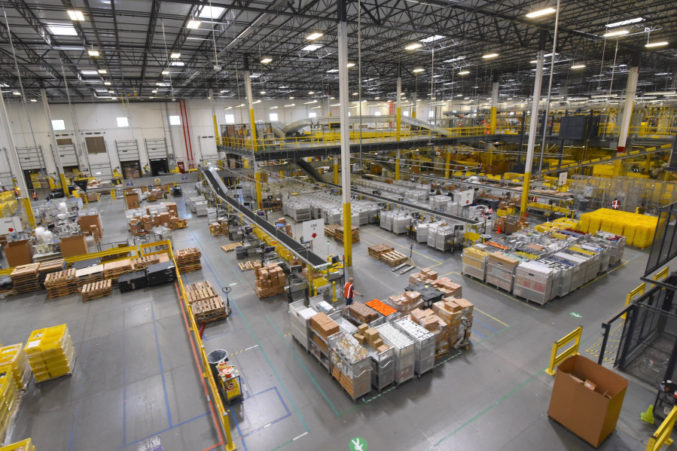 Business
According to Amazon officials, the new fulfillment center will create 1,000 new, full-time jobs
Business
After losing its identity as an epicenter for sports, the city made a big bet on meetings and entertainment.
Local News
A previously unreported part of the city's lease with the venue calls for seven premium tickets to each event and thousands of dollars in food and drink each month.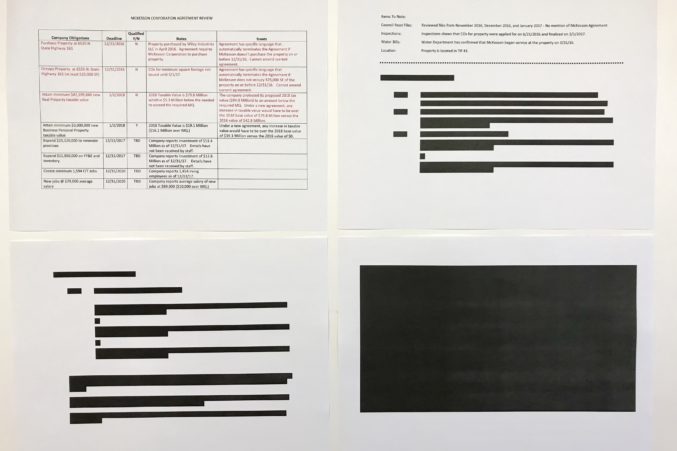 Business
The AG sided with us. But Irving officials feel like tossing away some taxpayer money.
Business
Contrary to reports, the city of Irving never cut the pharma giant a check—and whether it ever will is anyone's guess.