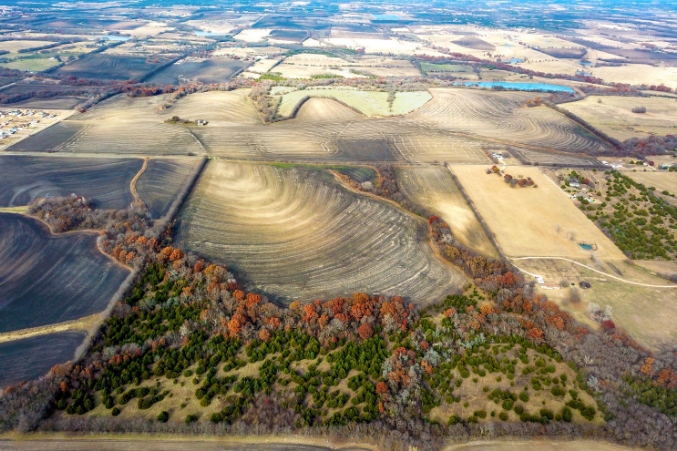 CRE Opinion
If you haven't visited, but have only heard of Terrell, Midlothian, Howe, Sanger, and Weatherford, you will soon, says Younger Partners exec Robert Grunnah.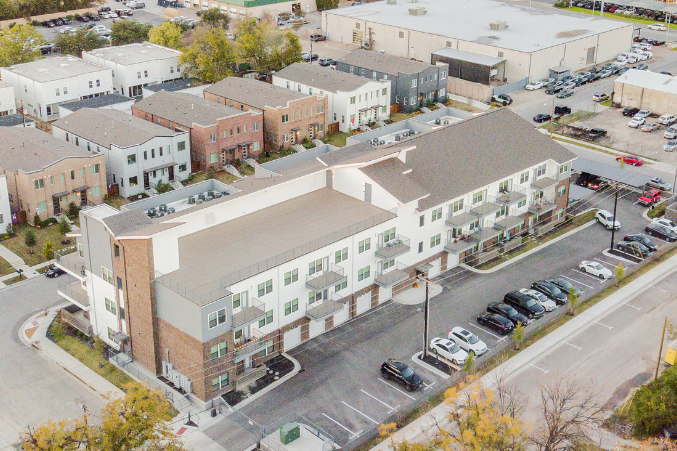 CRE Opinion
Expect more capital to pour in from from New York and California in the coming years, says Greysteel Director Jack Stone.
Business
The wealth management expert shares how to respond to the COVID-19 situation from an Investments perspective
Commercial Real Estate
The end of expansion is near, but Texas and the rental property market are sitting pretty with recession proof fundamentals poised to keep them running.