Into Shelley's Belly
With great patios and great coffee, the newbie from Austin makes a mark on Henderson.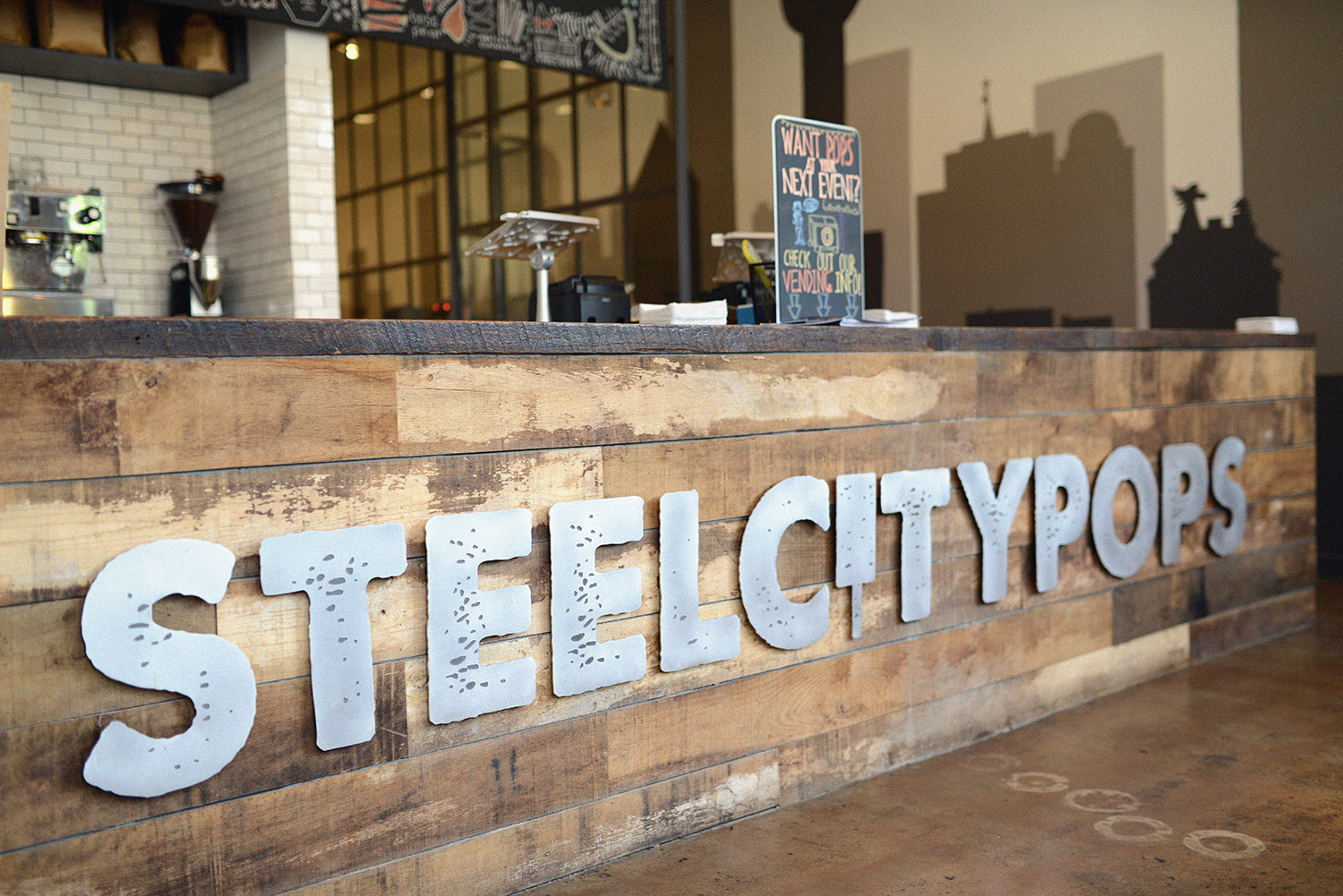 Dessert
Steel City mastered the pop in Alabama, and now there are (almost) two locations in Dallas.
Beer
You can't celebrate the fifth of May without this.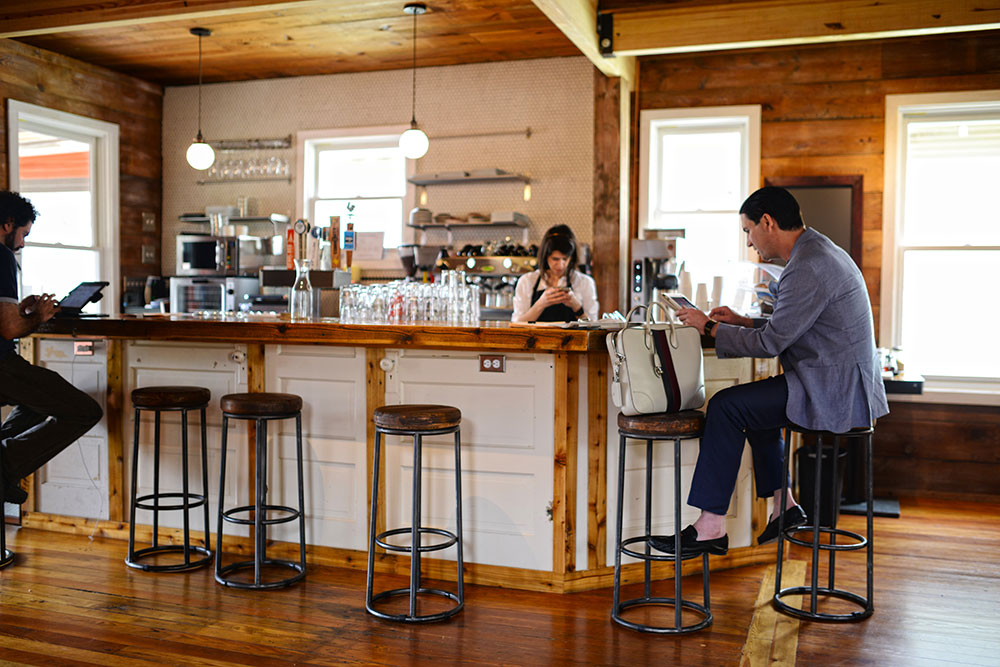 Beer
This Oak Cliff bookstore just opened last month. And the eats are good.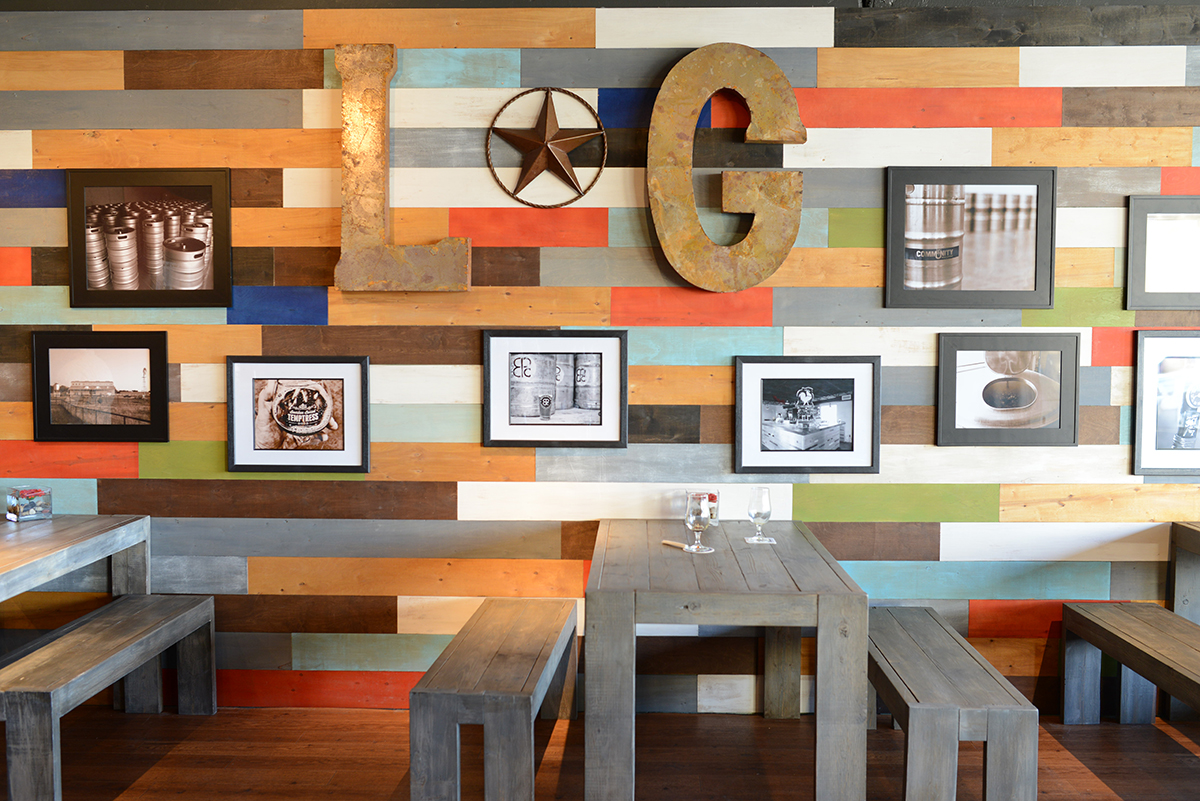 Beer
Get your growlers filled with local beer.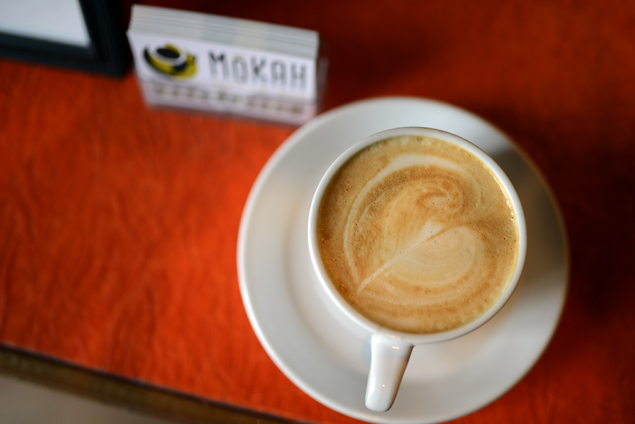 Bars
Here are all the places you can get it, too.
Beer
Three long-time friends whipped up enough money to start a kick@$$ brewery in Justin, TX.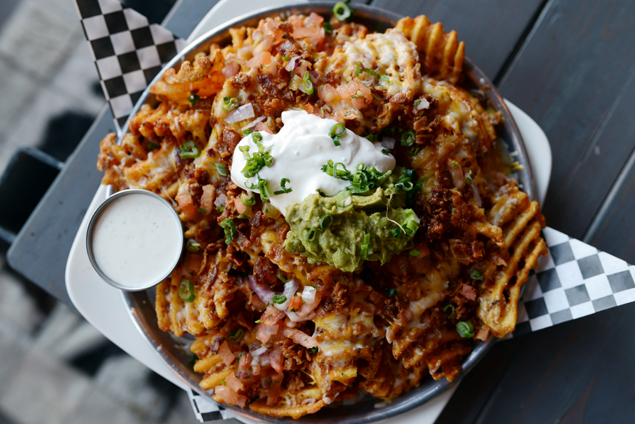 Barbecue
At this seriously cool space, you'll find plenty of good eats and drinks.