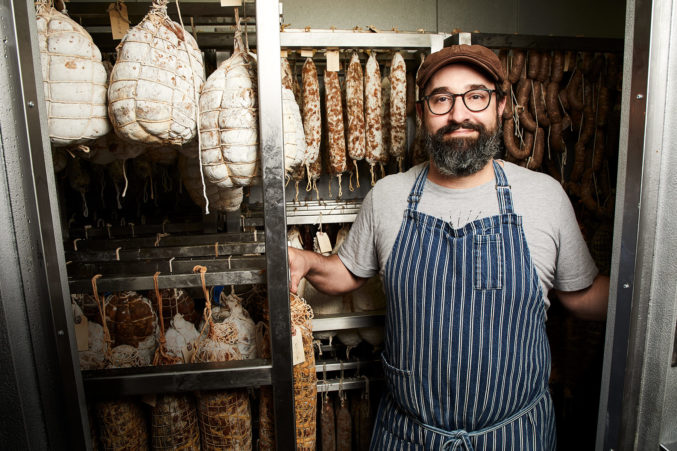 Food & Drink
Before he made fresh pastas for a living, David Uygur grew up eating kebabs, baklava, and spinach pastries.
Food & Drink
He spoke to us about using positivity as persuasion, cookbook-making secrets, and avoiding snobbery with cheap chocolate.
Interviews
For more than 2 years, John and Jen have been crafting small-batch popsicles using natural, local ingredients. Their passion shows.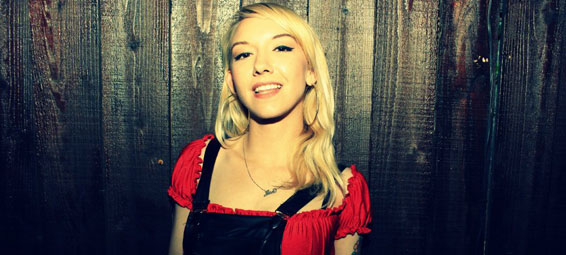 Interviews
Set to perform at Hailey's later this June, the rapper spoke to us about her new mixtape, the Dallas hip-hop scene, and dream collaborators.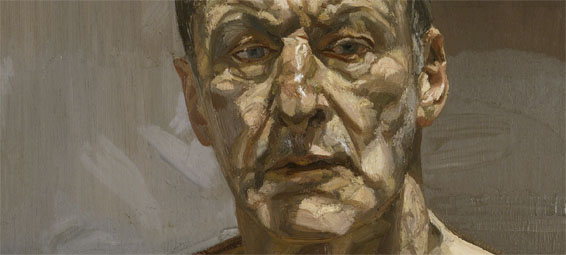 Interviews
"Have you ever had sex with one of your models in this room?" Auping asked Freud. After a pause, the artist answered: "What do you think?"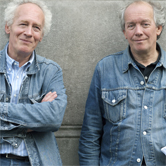 Interviews
Like all of the Dardennes' work, The Kid With A Bike is a hard, visceral movie, shot in a documentary style – at times frantic, other moments as steady as a still life.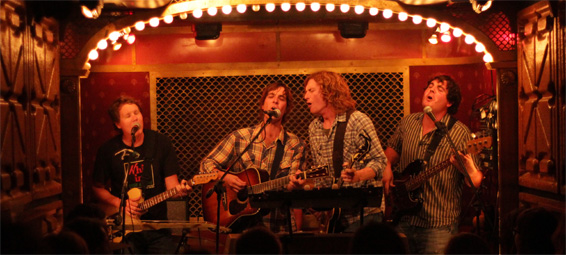 Music
Austin band The Wheeler Brothers released their debut album, Portraits, in June 2011, and since then the band has toured the country relentlessly. They return to Texas tomorrow evening for a show at Dan's Silverleaf in Denton.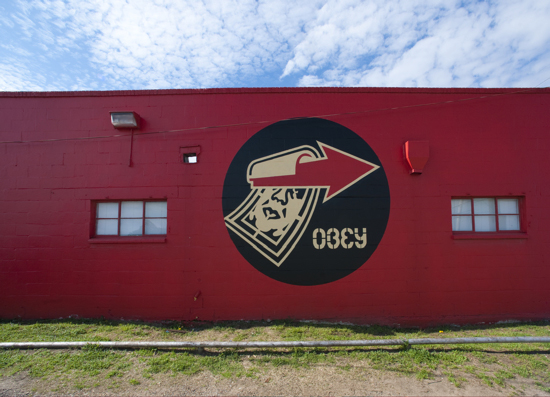 Interviews
Shepard Fairey speaks about his work, as well as the various tensions, conflicts, and nuances – between image and history, capitalism and renegade art – that arise in a creative practice like Fairey's.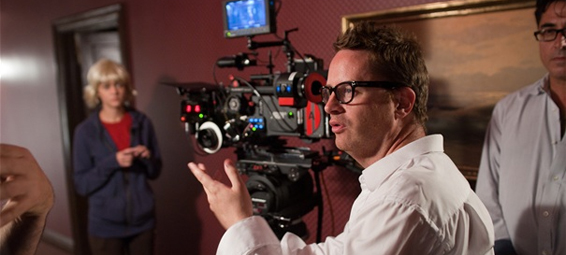 Interviews
We spoke with the Danish director about his new movie, which hits theaters tomorrow.