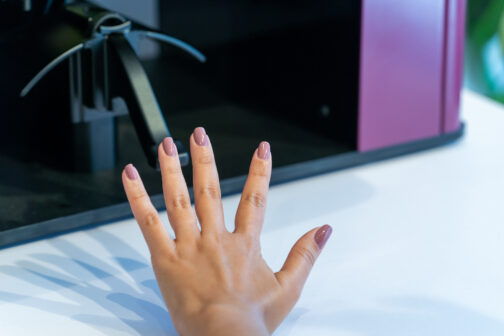 Style
A roundup of everything we covered on the Living and lifestyle page in June, from robot manicures to picking your poolside 'fit.
Architecture & Design
When it came to building her Midway Hollow home, Jessica Koltun opted mixed traditional architecture with contemporary finishes.
Home & Garden
Here are just a few ways to get that "wow" factor in your space.
Home Tours
Our homes say so much about us—whether we're serious or playful, over-the-top or minimalistic—and their contents speak to our interests and idiosyncrasies. The same is true for those whose livelihoods are made making homes for others. We visited the eclectic and cozy Highland Park bungalow of one of our 2022 Best Designers and found it equally inspiring and revealing.
Best Lists
Here's the 139 top interior designers in town.
Interior Design
The Dallas-based fine art photographer utilizes his house as a canvas to highlight his bright and dreamy photos.
By D Living Last Month: How to Elevate Your Personal Style Teresa Bruno
Home & Garden
The couple collaborated with designer Jennifer Littke to elevate their Devonshire home from a builder spec to a custom space with texture and interest.