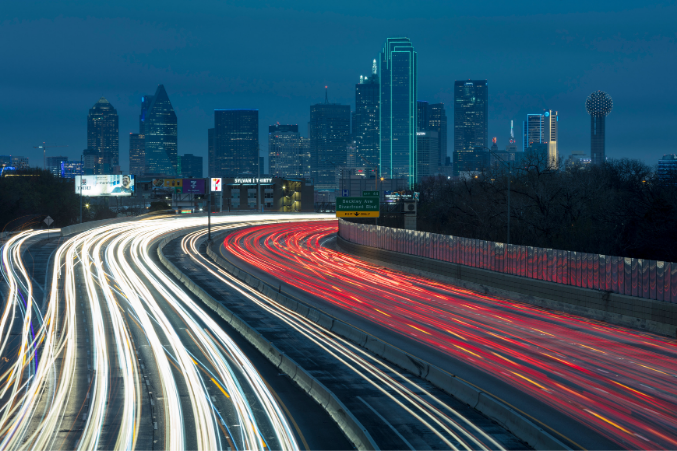 CRE Opinion
Did you know Texas is one of only three states that does not allow for mandatory inclusionary zoning?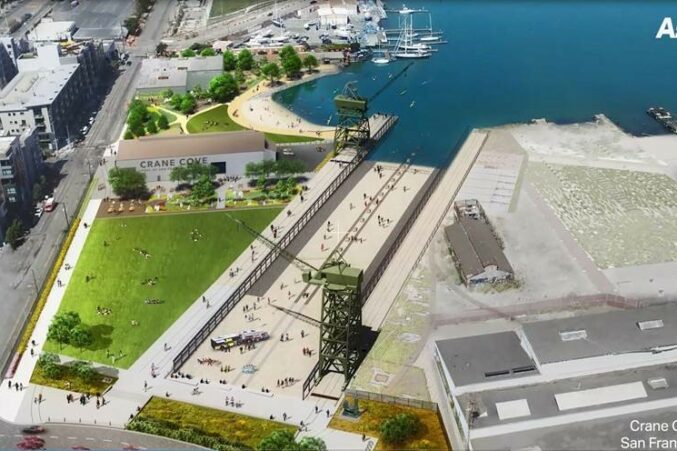 Architecture & Design
AECOM Water Business Line Leader Rami Issa on solving future challenges with today's infrastructure investments.
Business
But the war isn't over. The landowners plan to appeal the ruling to the Texas Supreme Court.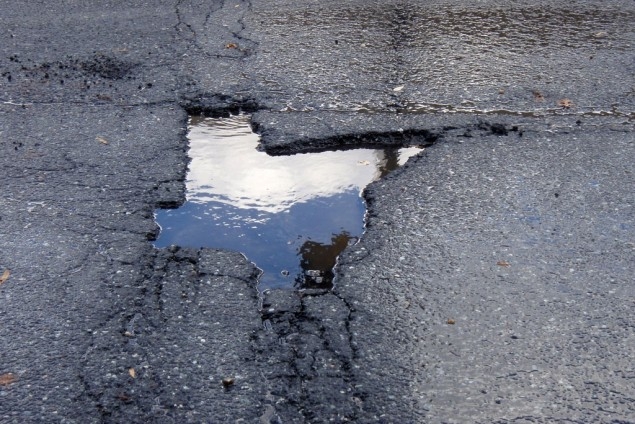 Local News
Has the city maxed out its credit card?