Local News
Economic inequality in North Texas is drawn along very clear lines.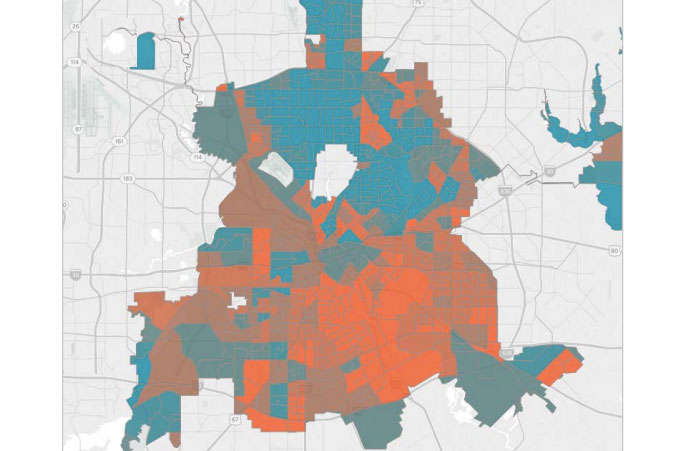 Housing
HUD is rolling back a policy that requires communities to examine racial residential segregation to receive federal funding, but the city is moving ahead with its assessment.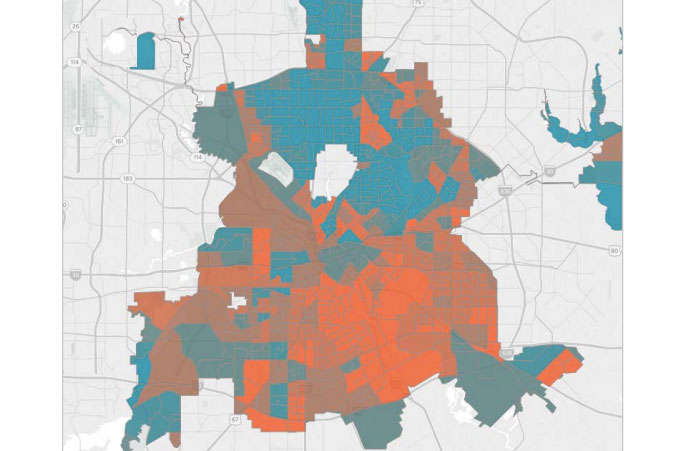 Politics & Government
Why Dallas, one of the most segregated cities in the country, needs a comprehensive housing policy.