Deal Ticker
Plus: Two Uptown multifamily sell; two new restaurants join Omni Dallas Hotel's Lamar collection; and more.
CRE Opinion
Cushman and Wakefield's Nathan Orbin: DFW industrial will continue to lead the major U.S. markets in tenant activity and new construction in 2021.
Business
E-commerce defined the region's commercial real estate market in 2020. Here's a look at what that means for the future.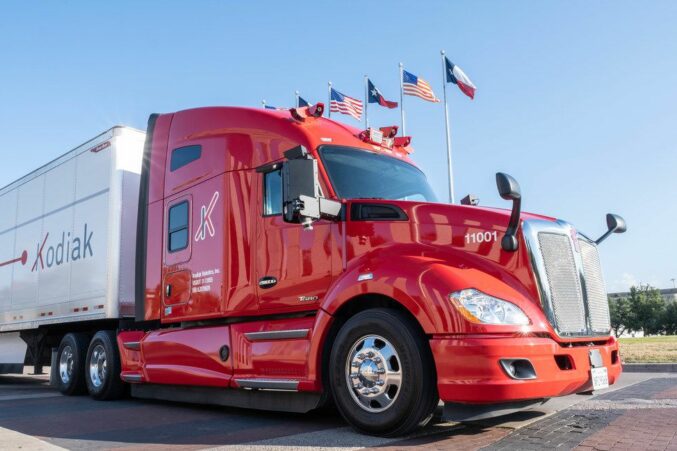 CRE Opinion
And it's not just ecommerce. Automotive, electronics, and healthcare are just a few types of companies driving local demand.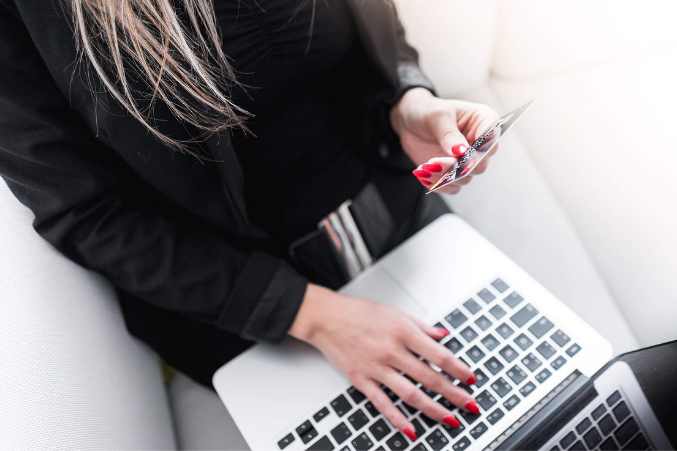 Commercial Real Estate
Cushman & Wakefield Industrial Tenant Rep David Eseke explains why massive adoption of e-commerce earlier in the year will help with possible logjams.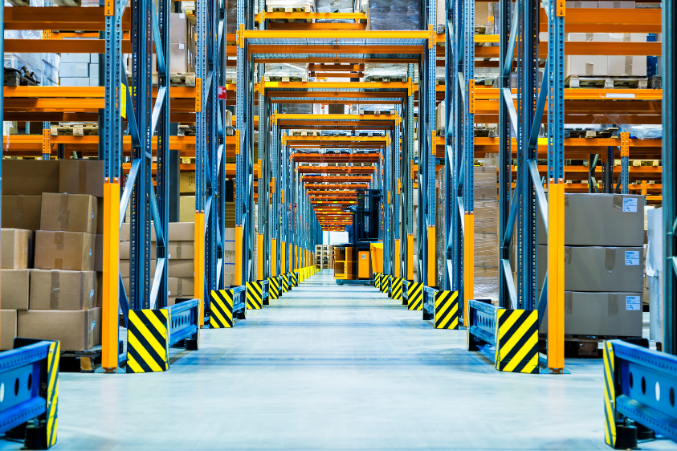 Commercial Real Estate
All the right ingredients are there: net absorption, rental rates, deal activity, new construction, and healthy capital markets, says Transwestern's John Brewer.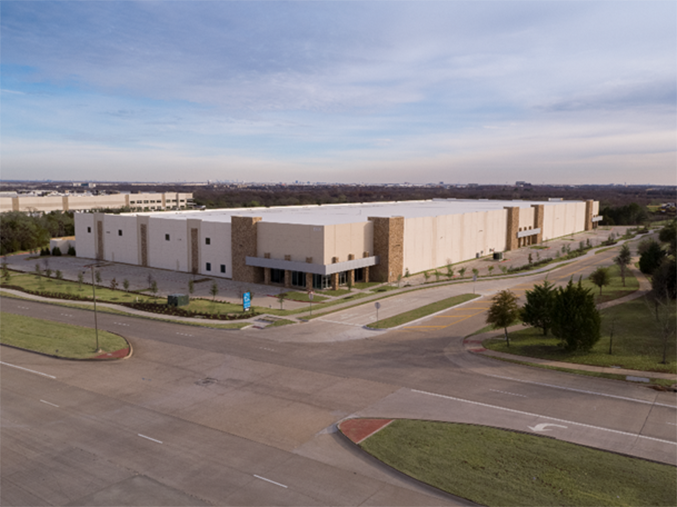 Commercial Real Estate
Amazon plans $41 million project south of Interstate 20, Transwestern closes 200,000 square feet supply chain lease in Flower Mound, Veritex Bank expands footprint, and more.
Commercial Real Estate
Recent leasing activity indicates continuing momentum in the sector, says Nathan Orbin of Cushman & Wakefield.
Commercial Real Estate
The fear of material runout will increase inventory demand by 5-7 percent, says NAI Robert Lynn's Industrial's Rick Medinis.