Wine
These luscious wines deliver.
Wine
Aromatic and affordable sips.
Wine
Affordable sips for any day of the week.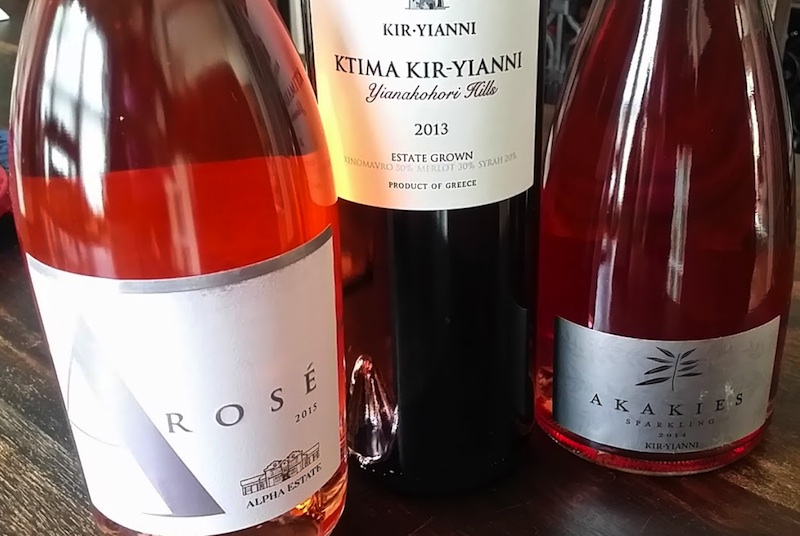 Wine
The dog days of summer are here. These wines will help you get through them.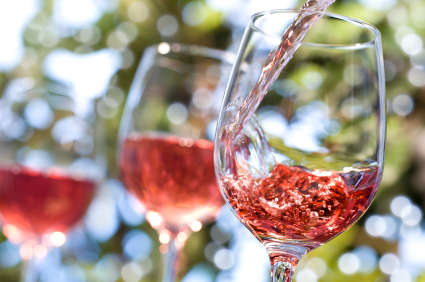 Wine
Family wines to celebrate Dad this weekend.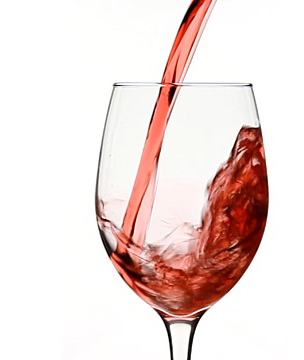 Wine
More than 300 different grape varieties are grown in Italy, each defining their specific place and terroir.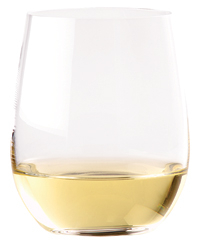 Brunch
These wines are sure to please any guest at your holiday table.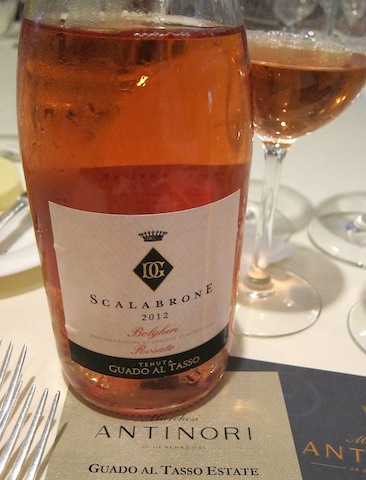 Wine
Italian wines perfect for summertime enjoyment.