Improper Uses For This Blog
Uncategorized
As was
reported yesterday
on FrontBurner, the FBI is searching Turtle Creek for Tom Davis' phone. More details have emerged that I can now share with you. Davis, the former chairman of Dean Foods, a Fortune 500 company, had been in Aspen, where he enjoyed some down time at his second home and ate a wonderful meal at Matsuhisa Aspen (toro tartar with caviar). Upon his return to Dallas, he and a friend went to the Highland Park Village Starbucks, where he ordered a venti drip. Despite specifically requesting room for cream, Davis was not given room for cream. Then, in the parking lot, a group of women from Tyler, in town for a shopping trip, made it difficult for him to negotiate the sidewalk. Davis was so outraged over the whole experience that hurled his phone into Turtle Creek. Several weeks later, Davis rejected what he called his "serf name" and changed it to Mohammed al-Ghazali al-Saqqa.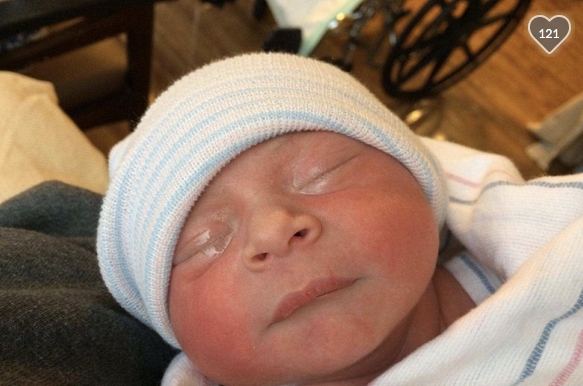 Uncategorized
There are a number of us here at
D Magazine
who are partial to downtown's
City Tavern
, which is a few blocks from our HQ. Okay, maybe I'm just talking about me and Zac. Anyway, it's a great spot. Ate lunch there today. Which is when I heard about the plight of young Charles Alexander, whose picture you see here. His mom, Alicia, is a bartender at City Tavern. Charles was born November 28. Last week, Alica found him in his crib, not breathing. He's at Children's and is on a ventilator. Alicia and her husband, Brian, have been at the hospital pretty much nonstop since their boy fell ill. As you might imagine, Christmas is going to be tough on them. They have limited insurance coverage, and neither parent has been able to work. Alicia's co-workers at City Tavern have set up a
GoFundMe page for Charles
. Pitch in, if you're inclined.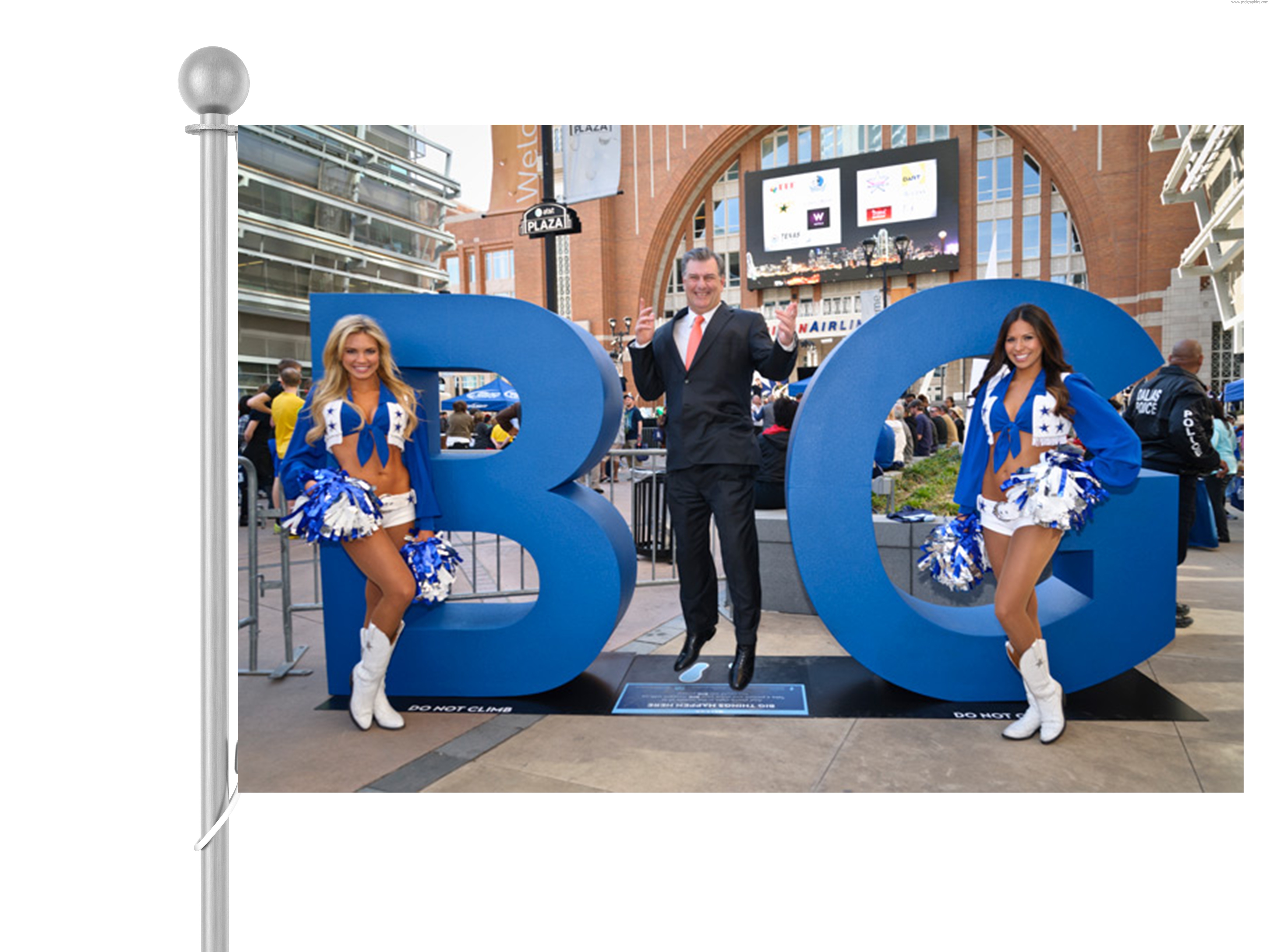 Shipwrecks
On Wednesday
, I made a new Dallas flag and it rubbed a few people the wrong way. I guess my attitude about the whole thing is probably what did it, but that's armchair quarterbacking. At any rate,
yesterday
I attempted to apologize for the first flag as well as my attitude with another flag, and though it was meant as an olive branch, I basically just threw that olive branch on the fire and then dumped gasoline on top of that, and then put on sunglasses and walked away while it all exploded. One of the commenters suggested that what Dallas needs is something it can rally around. I didn't type "How about a city that actually works?" and instead thought about it some. That commenter is right. What I neglected to do is involve you, the citizenry, in the process. So now, to rectify that, I offer you some choices. Never forget: I love you.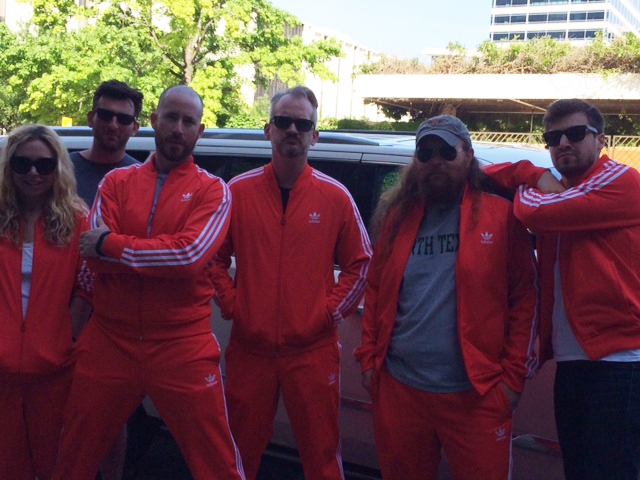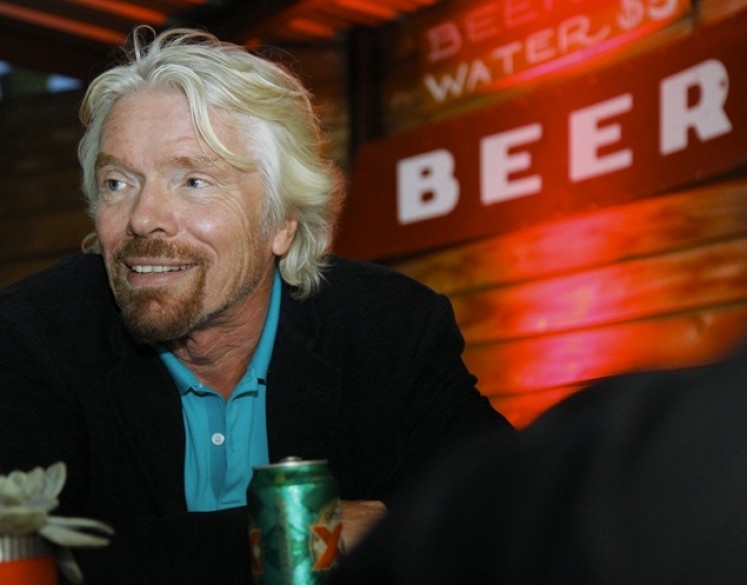 Local News
Watch a knight sensuously rub a model airplane. Or don't.
Abnormal Psychology
Since money seemingly isn't an issue—few of these acts would ever be considered "cheap"—here's a more representative list of acts, that would actually reflect the games this festival is supporting.
Media
Find out whose life you could take over.