D CEO Events
Petroleum Club event featured a Legacy Award presentation to Pioneer's Scott Sheffield and a panel discussion on the future of the industry.
Ranch
Forget a second home in Colorado, this one of a kind East Texas property has 600 foot elevations with pine forests trails.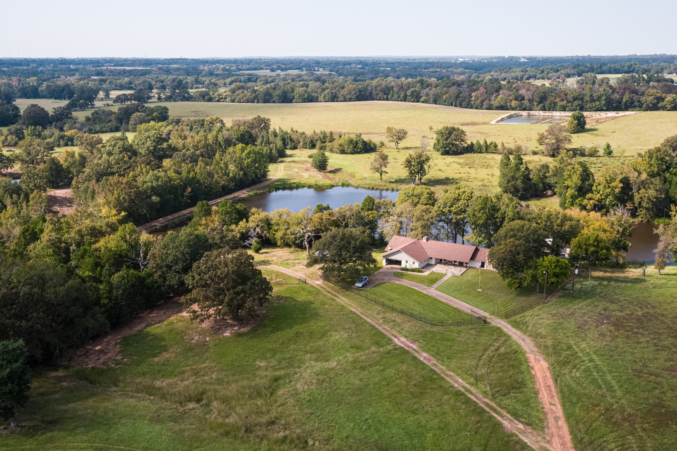 Ranch
Just outside Dallas, Sugaree Ranch hits the market and has the possibility to be developed into a private or membership resort.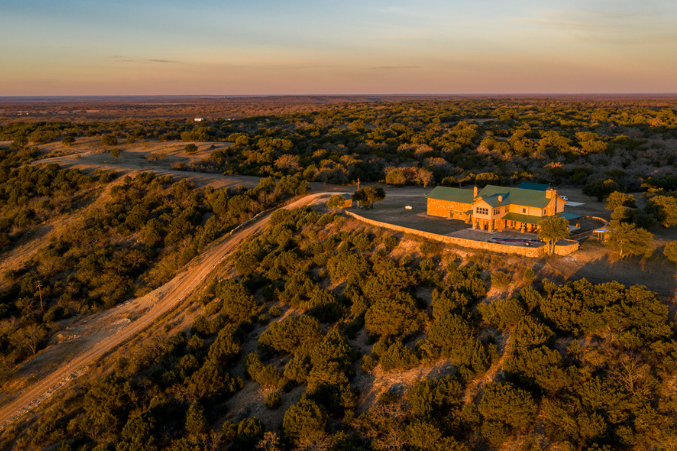 Ranch
The diverse portfolio ranges from West Texas to East Texas and includes T Bar W Ranch.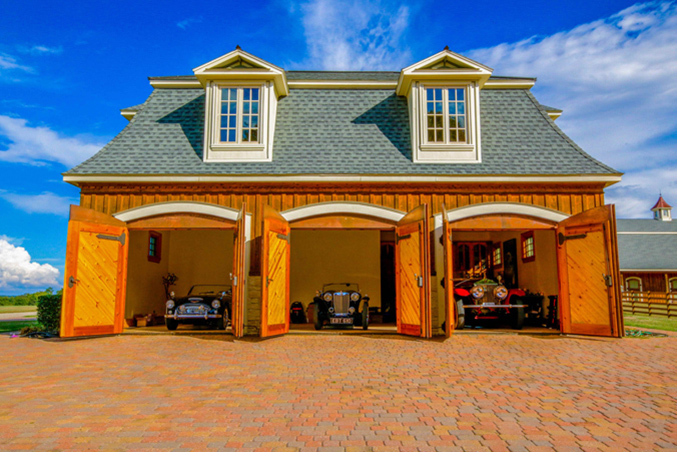 Ranch
Take a peek inside this multimillion dollar property that draws its roots all the way from Switzerland.
Ranch
Just listed by Icon Global, rotational grazing helped create an ideal property for novice and professional ranchers alike.
Ranch
Dallas-based Icon Global Group sold the 1,369-acre compound southeast of Dallas. It's said to be a longtime hideaway of career criminal Benny Binion.
Business
Ready for some eye candy? Click through this compendium of Texas beauty.