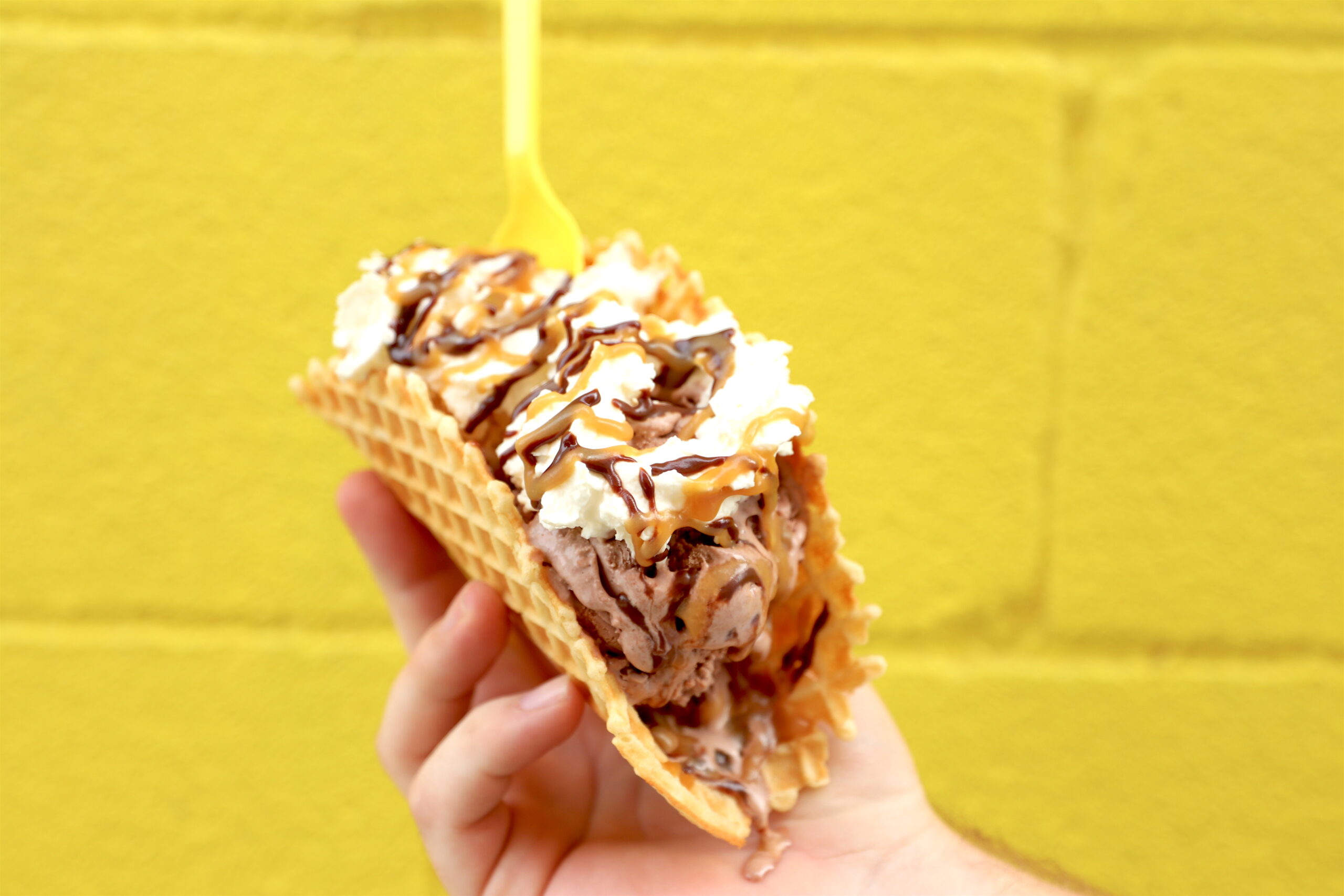 Dessert
From Italian gelato to Filipino ice cream to Persian booza, there's a cold treat for all.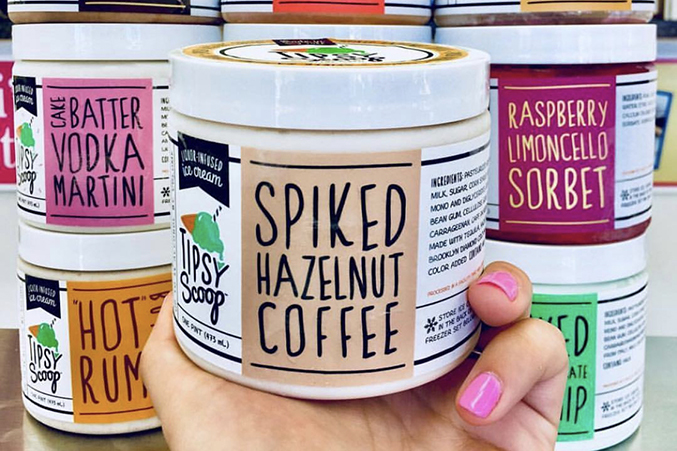 Food and Drink
Take advantage of these warmer afternoons with some boozy ice creams.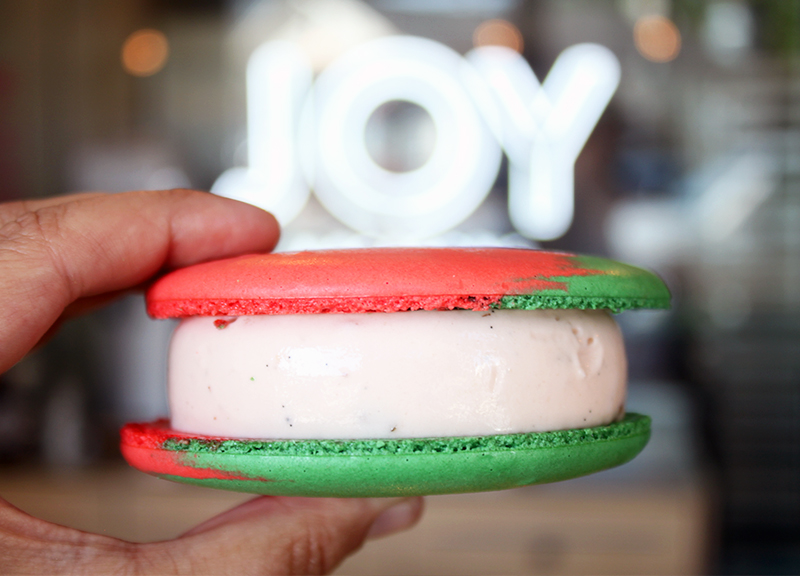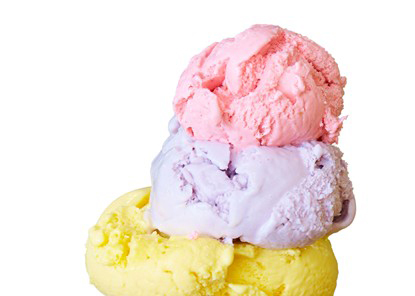 News
I scream. You scream.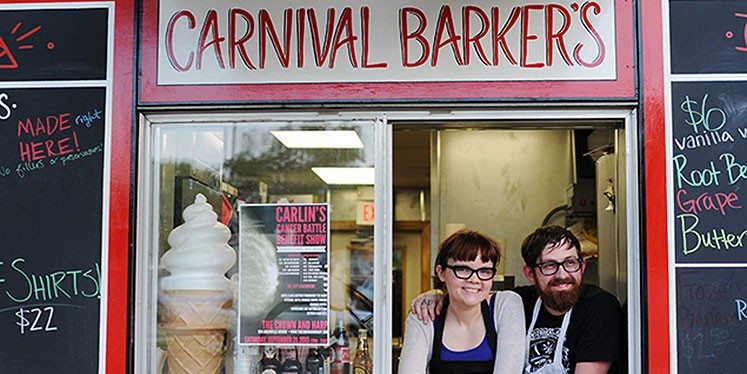 Best Lists
Who can pass up Munchies? We love this little shop's frozen concoctions. And the Readers' Choice winner is Paciugo for the 5th time!
Ice Cream
Avocado & chocolate, lemon liqueur & vanilla coconut yogurt, chocolate & wine, fig & vanilla bean, wine & fruit. Popsicles can be so much more than juice.
Eat This Now!
Lemon Lavender or Goat Cheese, Thyme & Honey? Both are handcrafted in Texas, and both are delicious.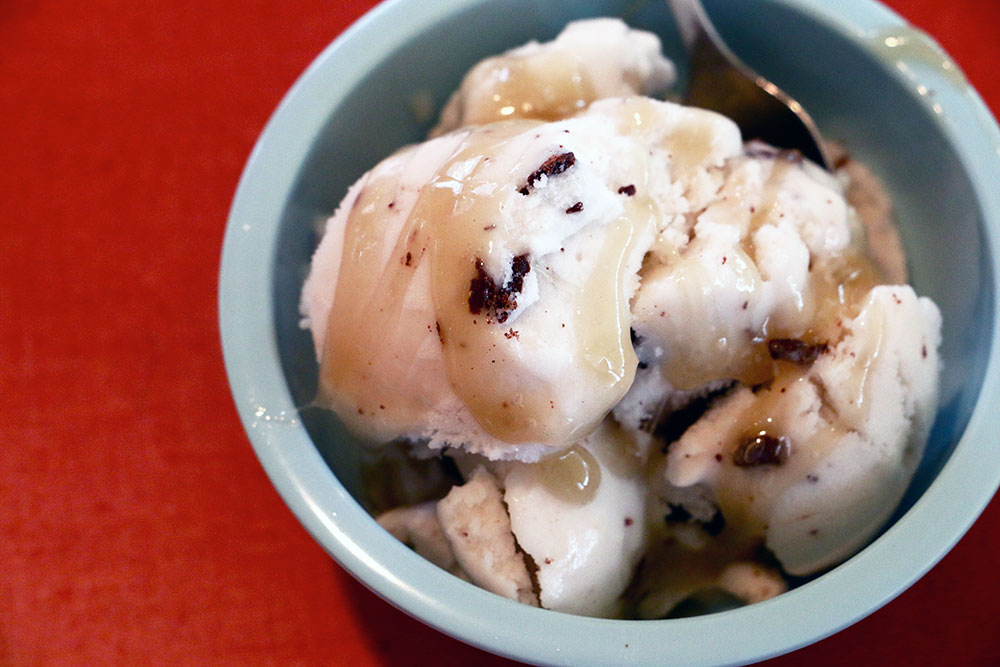 Ice Cream
Here's a sweet treat for all you lactose-intolerants. I sympathize.