CRE Opinion
Weitzman's Ian Pierce reflects on lessons learned in commercial real estate from his favorite pastime.
Commercial Real Estate
Online can satisfy our need for things. It can't satisfy our need for connection – or haircuts!
Commercial Real Estate
More than 100 market leaders have signed on to share their perspectives on industry trends, economic reports, and various sectors and submarkets.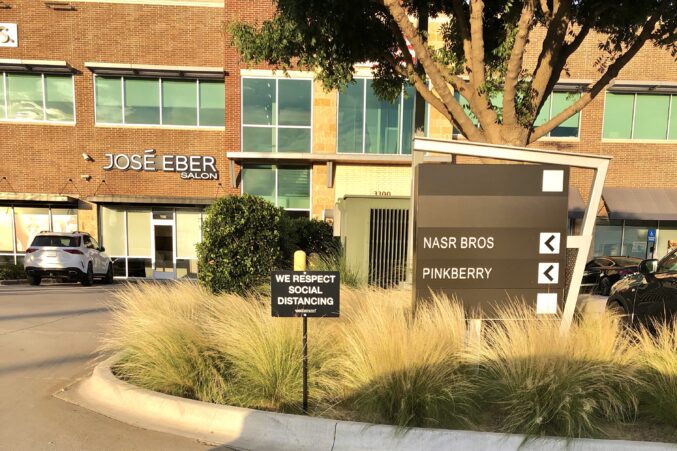 Commercial Real Estate
Weitzman's Ian Pierce shares how his firm handles internal, external, and client communication during COVID-19