Local News
This is unrelated to just about everything, but on Sunday I ate dates for the first time, and I really enjoyed it. Just wanted to lighten things up before we get into this.
Local News
This is my last Leading Off of the year, so let's make it a good one, OK?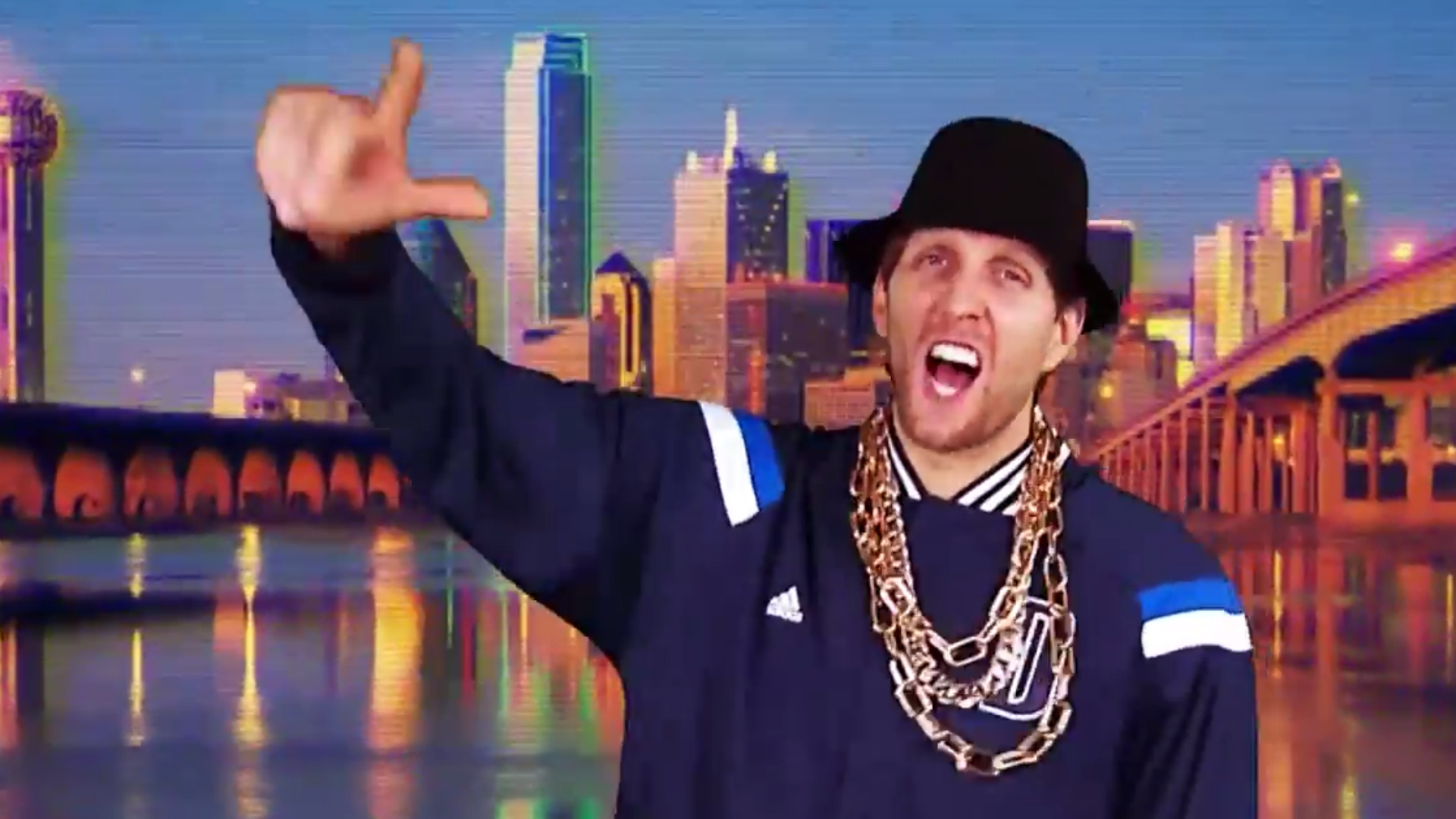 Local News
He still plans to come back for one more year.