Local News
The Dallas City Council has voted to support the state's plan to trench the elevated I-345 highway near downtown. Removal appears to be dead. So what comes next?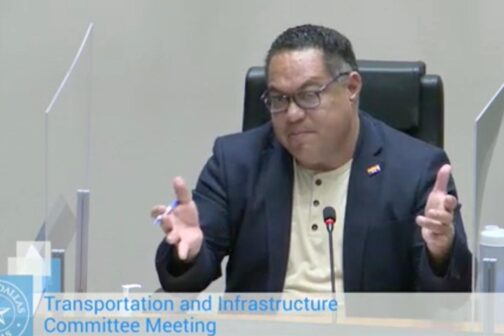 Transportation
The Transportation Committee cares more about cars than it does people.
Urban Design
An op-ed in the Dallas Morning News reminds us that a great urban neighborhood won't 'magically' sprout from the ashes of I-345. So the city and its partners need to start planning what that looks like.
Transportation
The Toole Design Group's I-345 Framework Plan, an update to TxDOT's highway study, offers detailed analysis of how removing an urban highway would impact mobility in Dallas.
Local News
Some last-minute notice for some civically engaged Saturday morning fun, this time centered around racial equity.
Transportation
A long-awaited feasibility study is kicking off, giving Dallasites three upcoming chances to voice their opinions.
Urban Design
A federal transportation spending bill includes dollars for the planning and construction involved in removing an inner-city freeway.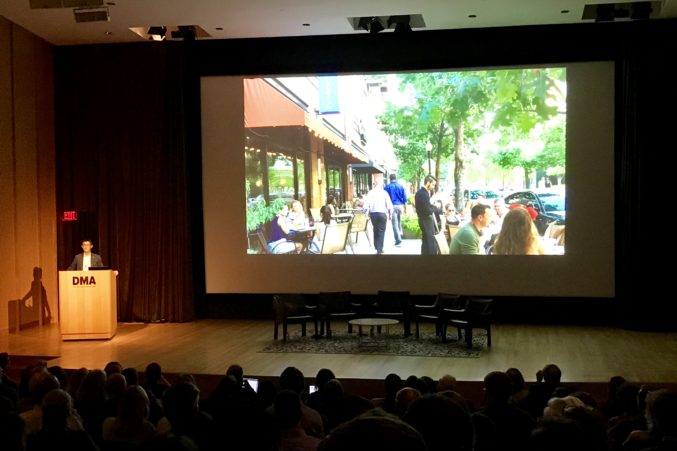 Transportation
All this and more inside this post, culled from an urbanism and transportation symposium held yesterday that attracted a good portion of the Dallas mayoral candidates.