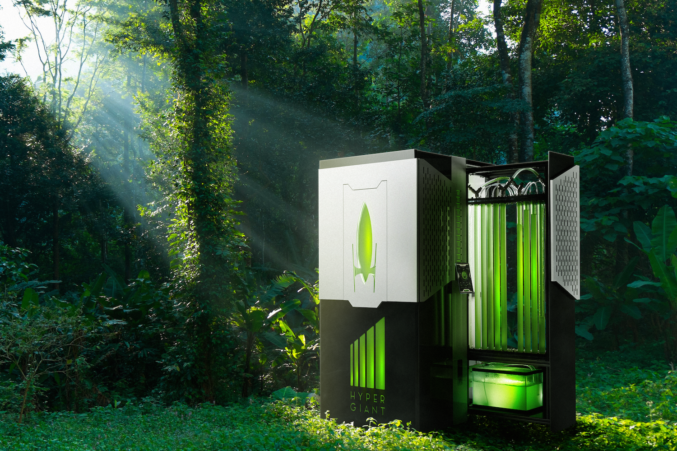 Innovation
The Eos Bioreactor uses AI and plant growth to pull carbon from the atmosphere 400 times faster than trees.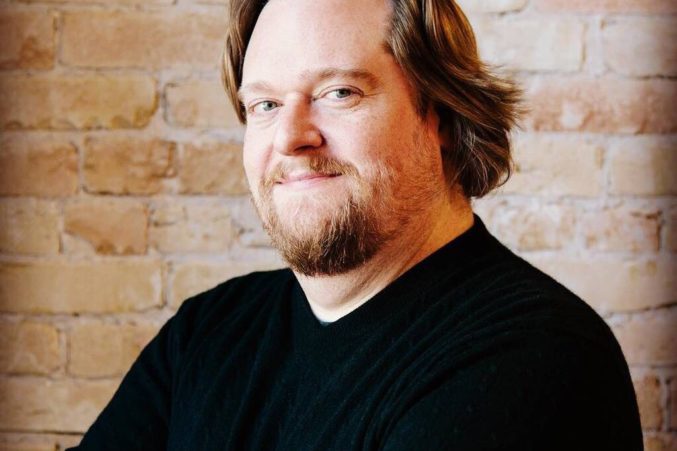 Business
Dallas entrepreneur Ben Lamm continues to draw talent from his previous successes for his latest startup.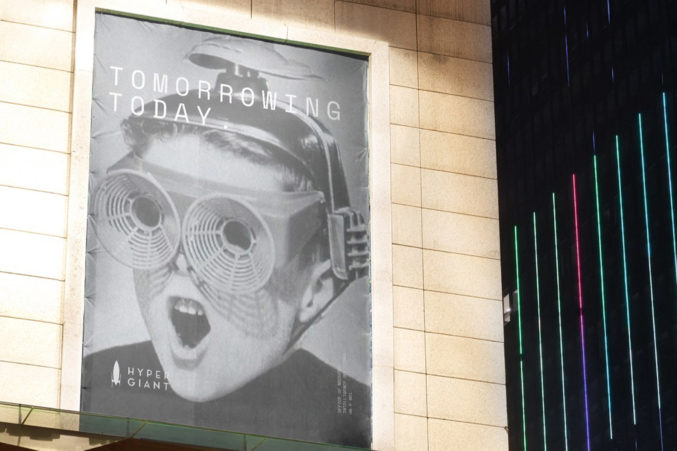 Tech & Startups
The Dallas entrepreneur's latest venture is an artificial intelligence company called Hypergiant.
Business
Hypergiant launches with three divisions, more than 10 clients, and more than 20 employees.