Business
The custom-designed and embroidered products are made by an all-woman team in Dallas.
Business
Plus personnel news from AccentCare, Newk's Eatery, Transwestern, NAI Robert Lynn, and more.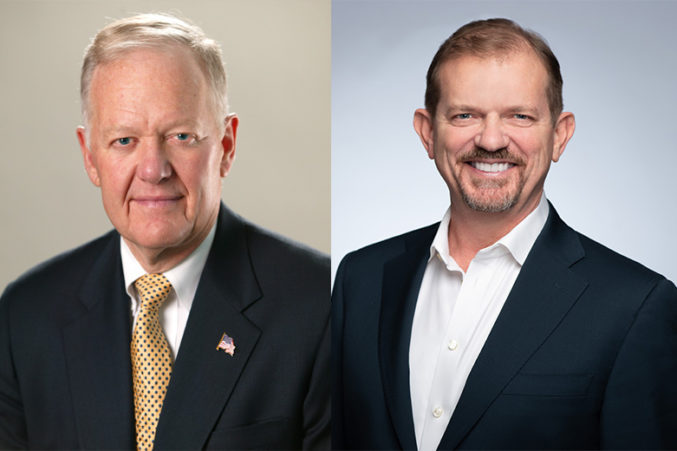 Business
Ray Hunt and Leon Backes will be inducted in May; Diane Butler to receive Lifetime Achievement Award.
By Kelsey J. Vanderschoot
Awards
The 31 honorees in D CEO's 10th annual Corporate Counsel Awards program are instrumental in protecting and guiding the growth of companies across the region.
Business
After hearing a rumor that Hunt Oil was laying off some of its people, I called this morning to confirm. The company replied via email:
Hunt Oil Company confirmed today that it has adjusted its corporate workforce by approximately 10 percent to conform to current conditions within the oil and gas industry. "While difficult for the Company and our people, Hunt Oil's actions are consistent with what the vast majority of other oil and gas companies are doing at this time given the dramatically reduced level of activity within the industry," said Jeanne Phillips, spokesperson for Hunt Oil Company and Hunt Consolidated, Inc.
No word on how many of those people will come from the Dallas office. In 2014,
Forbes
said Hunt Consolidated had 2,400 employees.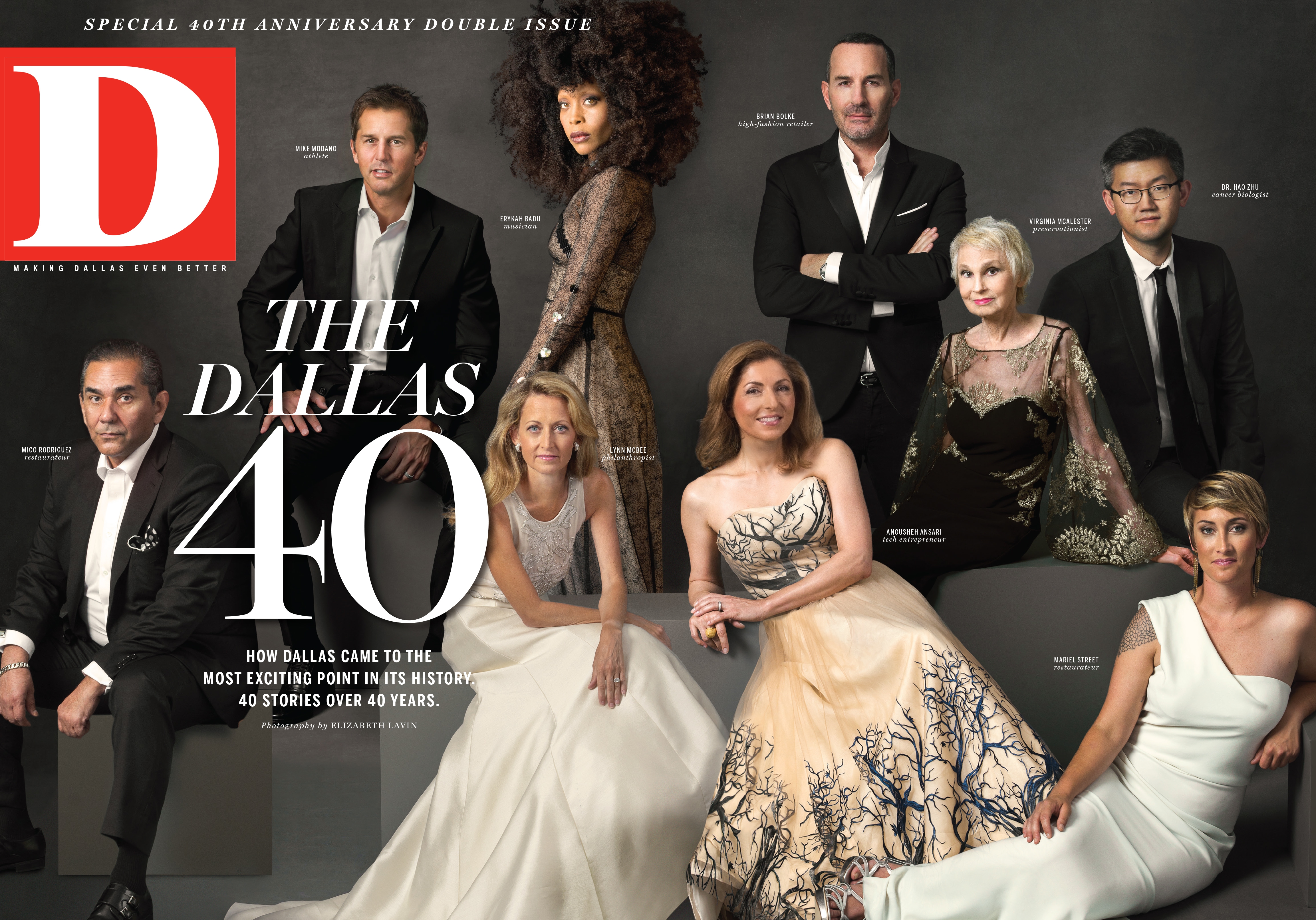 Business
Our 40th anniversary issue will arrive in subscribers' mailboxes this week and hit newsstands this weekend. You'll hear more about it on FrontBurner in the coming days and about a related photography exhibit that we installed at Klyde Warren Park yesterday. Right now, I just wanted to share the below video taken last night. Several of the buildings downtown turned red last night to celebrate our anniversary. Thanks to everyone who flipped their LEDs for us. But a special thanks to the Hunt Oil building, which really did it up right: