Humphreys & Partners Architects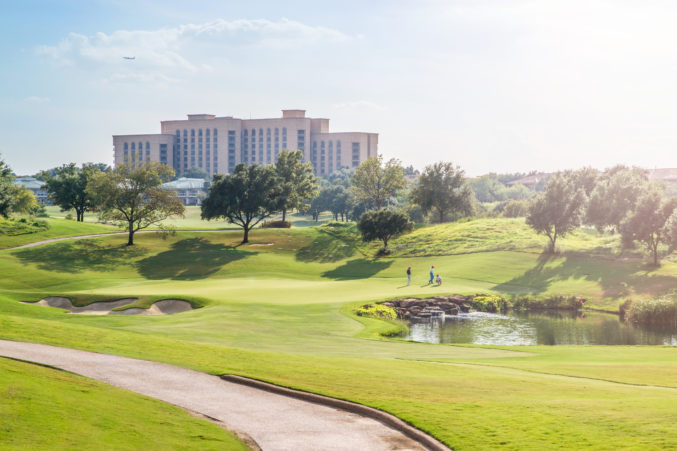 Real Estate Briefs
Plus: Holt Lunsford secures full-building lease; Humphrey and Partners Architects wins national award; and more.
Commercial Real Estate
The North Texas leader grew his Humphreys & Partners to be the largest apartment design firm in the country.
Awards
Meet the region's newest leaders who were lured here (Neiman Marcus' Geoffroy van Raemdonck), promoted (Humphreys' Megan Dimmer), or relocated (McKesson's Brian Tyler).