Business
Facing heavy opposition in the Big Apple, Amazon is reconsidering its HQ2 decision. Guess who's single and ready to mingle?
Business
In the largest HQ2 offers made public, records show the airport was working with the cities of Irving, Euless, and Grapevine to package massive incentives.
Business
Checking in on Dallas and beyond after Amazon's decision. How are you feeling?
Business
The state offered up another $500 million. The city's portion included TIF money, hiring grants, free transit, and comped hotel stays.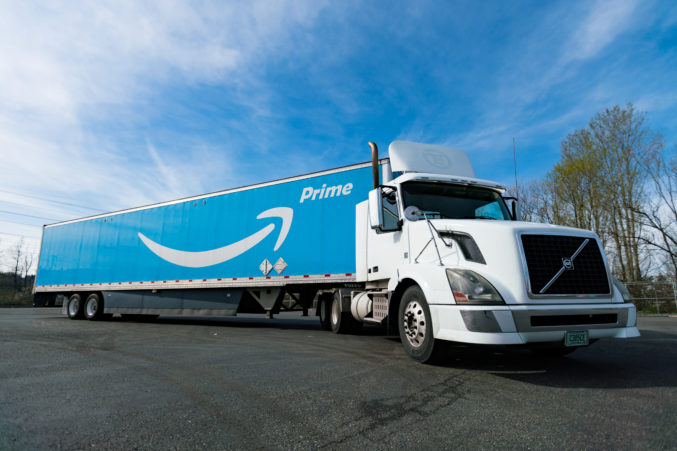 Business
An unscientific check-in on the number of mentions from Dallas media and beyond.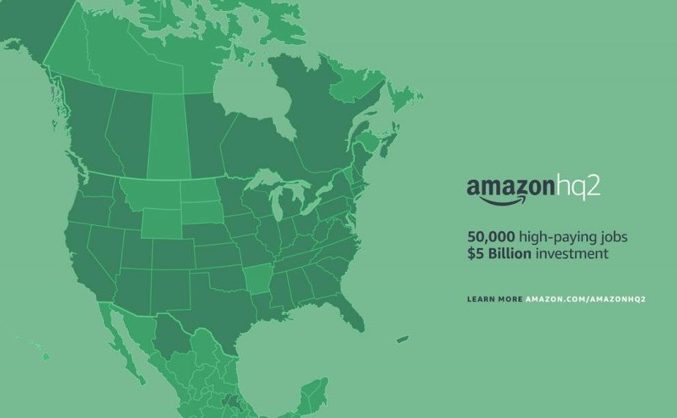 Livable Cities
Good Jobs First rounds up all the opposition to Amazon's hidden play with public dollars.
Local News
The region is among 20 that are being considered to house Jeff Bezos' second headquarters.