Food & Drink
Plus: suggestions for how the Beard Awards judging process can be made more trustworthy, and a hot tip on next year's favorite.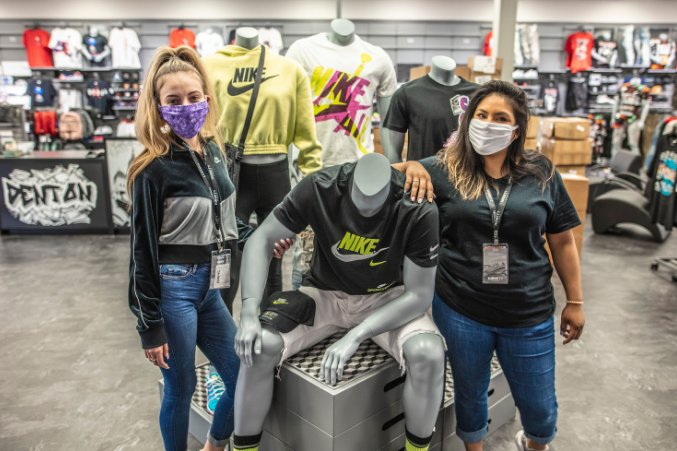 CRE Opinion
The pandemic created nearly 2 million square feet of vacancy in DFW, says industry expert Herb Weitzman. But are we in a bad place?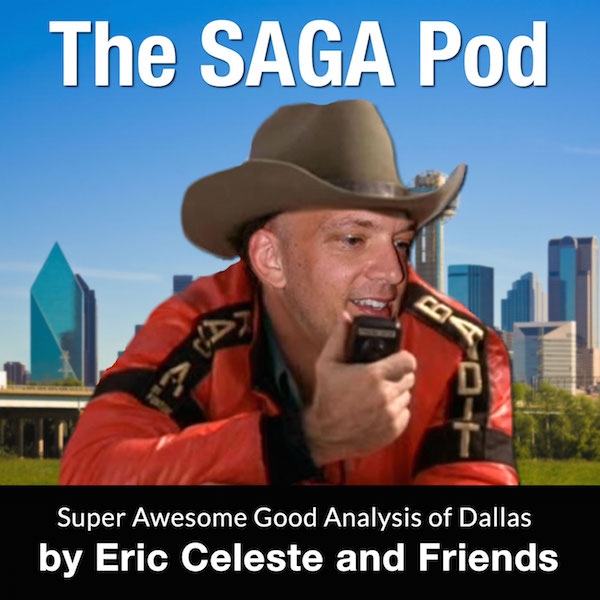 Education
Jim Schutze from the Dallas Observer drops knowledge.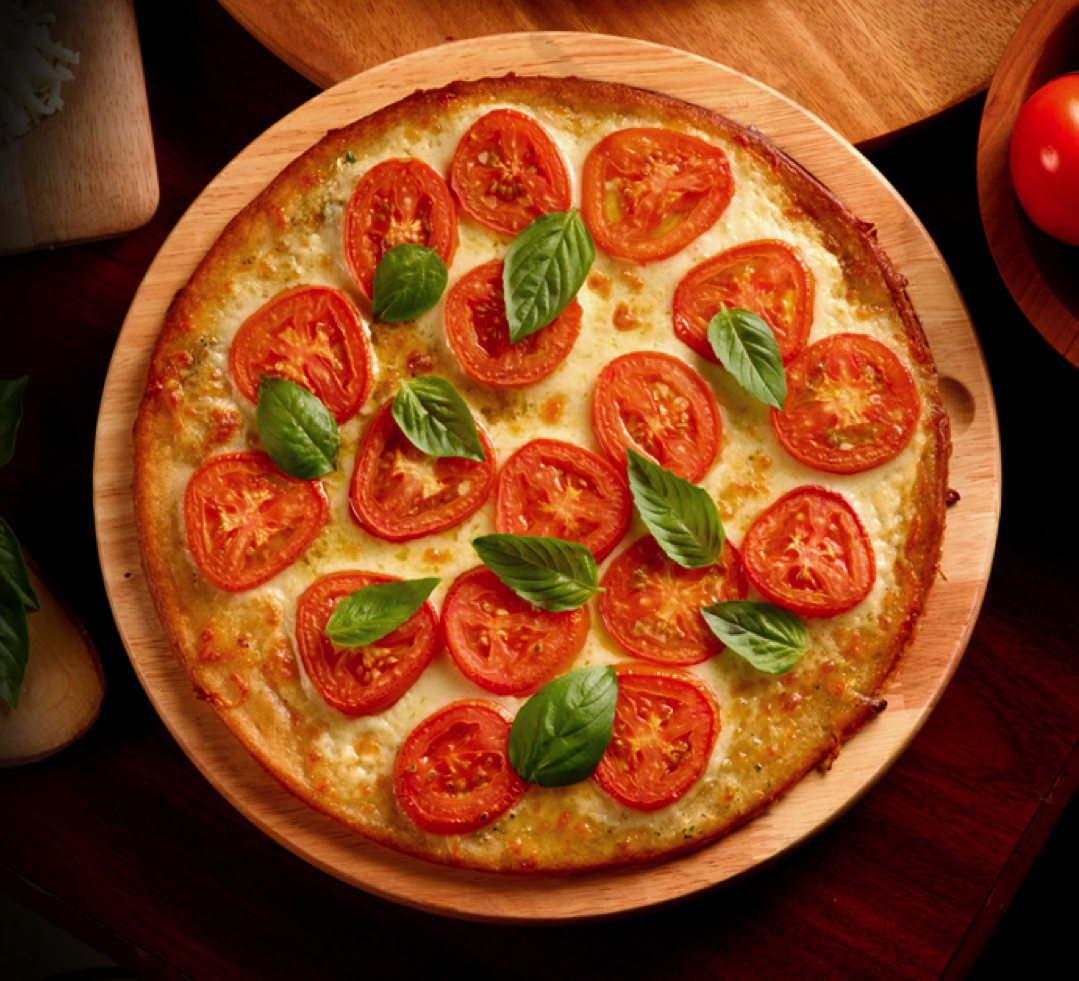 Gluten-Free
This place serves consistently fresh ingredients on thin, New York-style pie.