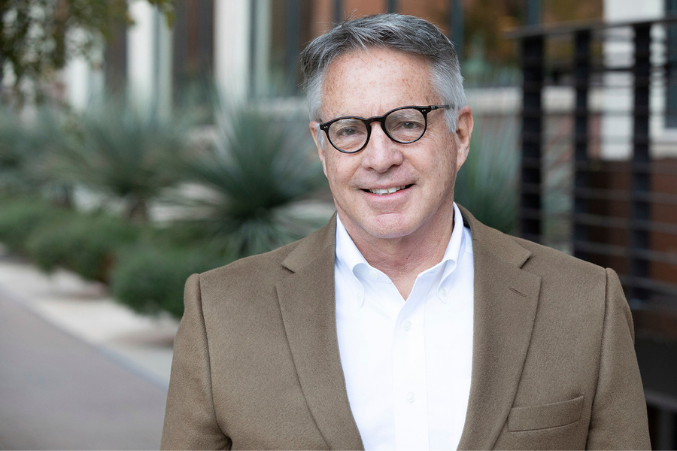 Architecture & Design
The move will allow for the Dallas-based firm to expand its senior living practice.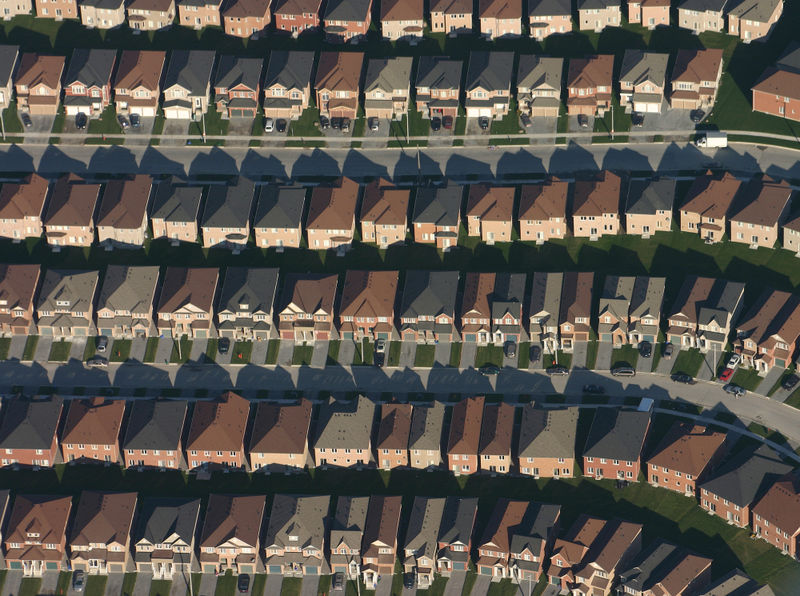 Housing Market
Area new-home closings climbed to 10,565—the highest quarterly number since late 2006.
Housing
In a speech at UNT's law school, Rothstein's rundown of the history of racist, federal residential laws could be seen in real time throughout Dallas.
Housing
Dallas has underutilized federal subsidies in recent years. Will it change under the city's new housing policy?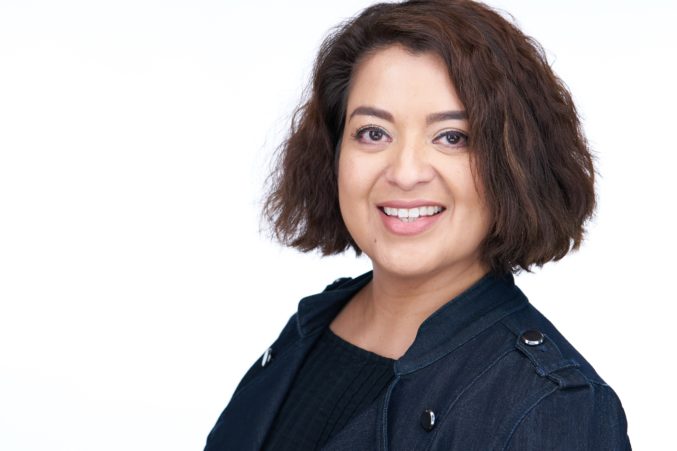 Local Government
She's taking her experiences in Dallas and delivering them across the country through the National Development Council.
Local Government
Normally, this would be an open and shut deal. But Yigal Lelah is the one who's asking for a favor.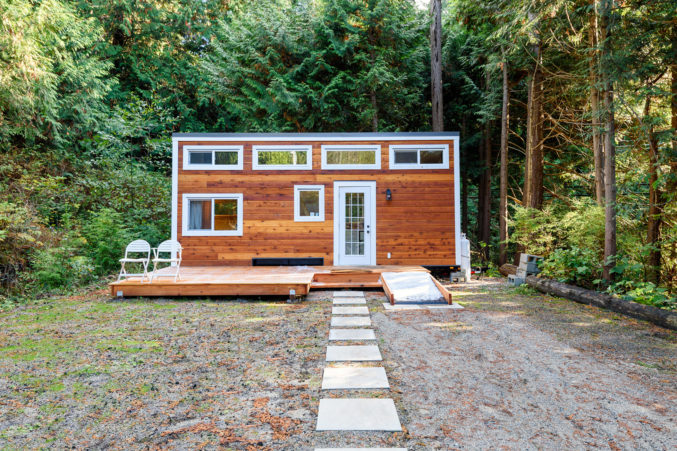 Local News
Homeowners can now legally rent out small apartments on their properties behind their homes.
Local News
The new market value analysis is a technical tool that will inform some of the most important decisions the city needs to make.
Local Government
Despite all the reorganization and new hires, he doesn't think he's changed much at City Hall. Just wait for 2018, he says.