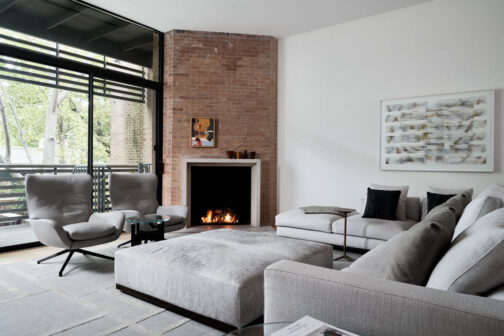 Hot Property
You can have the sleek, modern home of the "Dean of Texas Architecture" for just under $1.8 million.
Hot Property
The High Tudor-style home has lots of curb appeal and lots of potential.
Hot Property
The historic Winnetka Heights home has lots of character, with plenty of modern comforts to boot.
Home & Garden
This 2016 build has four bedrooms, 4,000 square feet, and an enviable location right off Knox/Henderson.
Home & Garden
This 2016 build offers 4,000 square feet of clean-lined elegance.
Home & Garden
This picturesque property was built in the '60s and later renovated by an award-winning architect.
Home & Garden
This 6,000-square-foot home has a storybook exterior, a classic interior, and a big backyard with ample space for entertaining.
Home & Garden
Though this three-bedroom beauty is enveloped by trees, its third-floor balcony offers views of the city.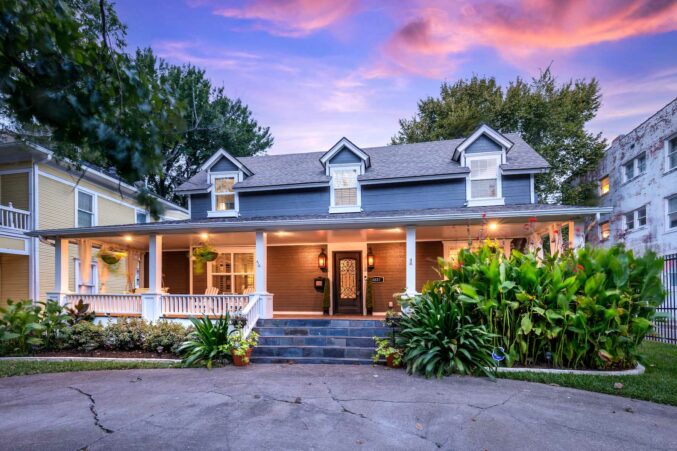 Real Estate
This gem of a home offers three bedrooms, a sauna, a media room, and a backyard oasis.
Home & Garden
This four-bedroom home was built in 2014, but it boasts a few vintage-inspired features. (Conversation pit, anyone?) Plus, its backyard is perfect for entertaining.