Gifts
Yes, this dandy treat is a hybrid fruit with a big fat ® on its name, but you might want to give one a try. It's a cross between a sweet orange from California and a Japanese Satusuma (tangerine).
Gifts
A reader asks where to find the best fried chicken in Dallas.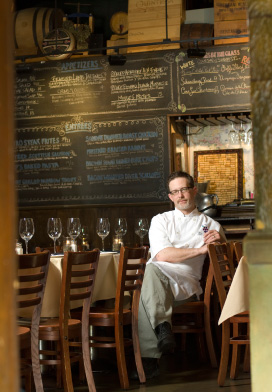 Gifts
Brian Luscher delays the opening of Luscher's.

Christmas
We are searching for places that sell fried turkeys.