Food & Drink
Treating guests well is essential. Treating employees well is part of the same mentality, and you can't have one without the other.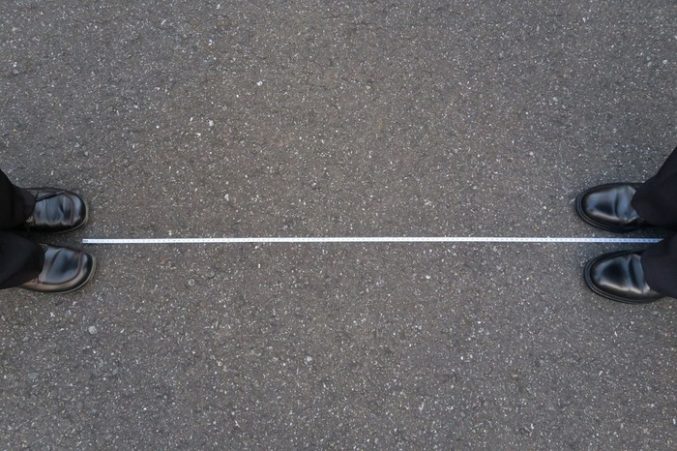 Commercial Real Estate
From touchless technology to the return of private offices, the issues associated with this pandemic pose an entirely new set of challenges, says TREC CEO Linda McMahon.
Commercial Real Estate
Despite significant headwinds and the threat of recession, commercial construction in North Texas is booming.