Real Estate Briefs
Plus: Molson Coors breaks ground in Fort Worth; Three new tenants announced at The Star District in Frisco; and more.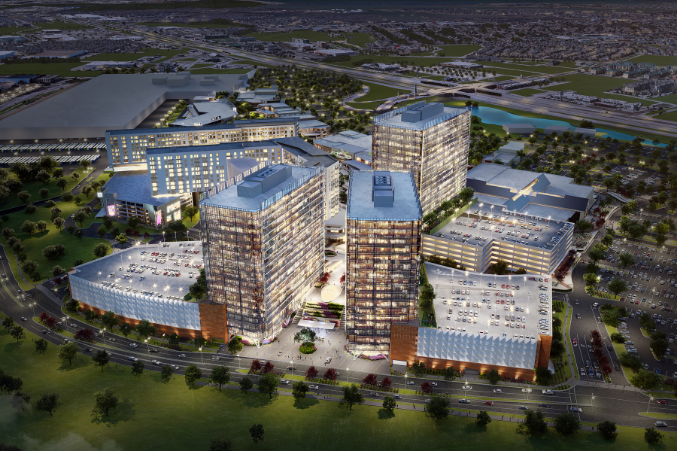 Commercial Real Estate
Plus, Amazon continues Dallas expansion, first phase of major downtown innovation hub scheduled,
Business
Will Opportunity Zones, and the capital gains tax benefits they provide, finally spark investment in southern Dallas?
Business
The Hoque Global CEO spent the last four years assembling two large sites in the Cedars and near the Dallas Farmers Market.