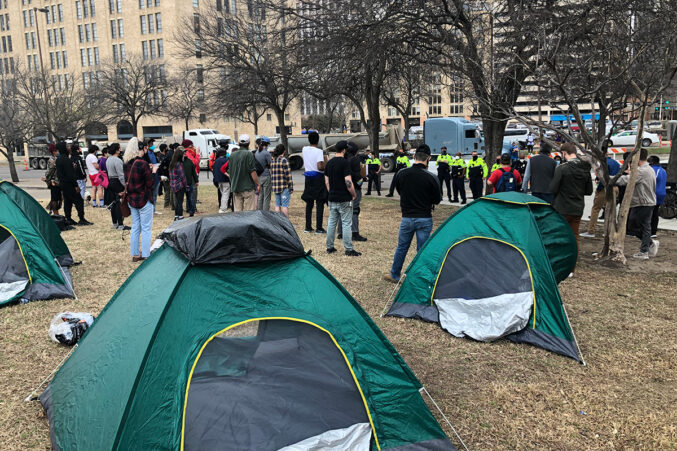 Local Government
The number of people experiencing homelessness increased 11 percent last year. We won't solve the problem immediately. But we can change how we talk about it.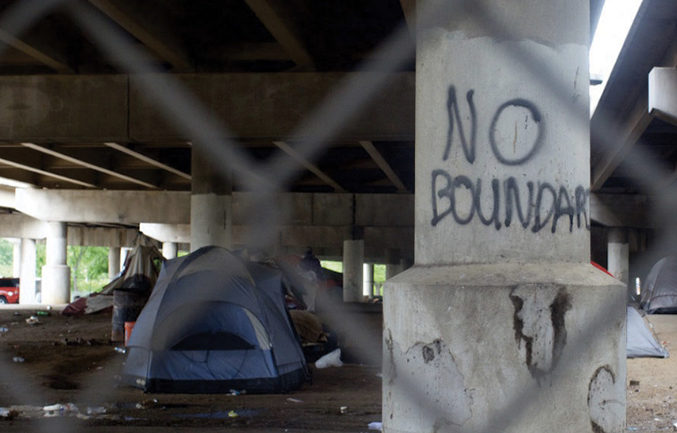 Doing Good
These local organizations will distribute blankets, coats, food, and other supplies to those who need them most.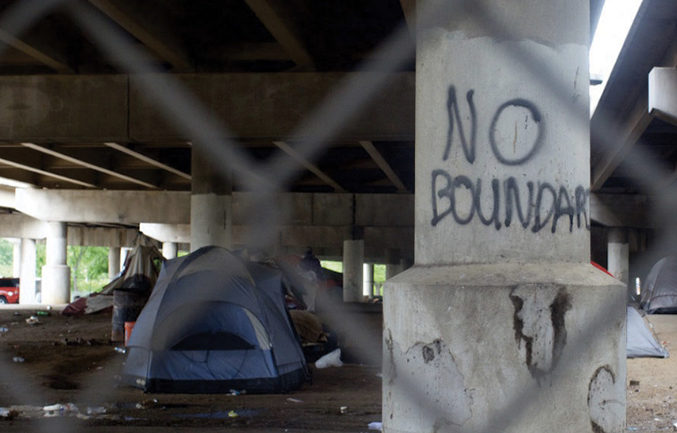 Livable Cities
COVID-19 restrictions mean that the count will be left to the professionals and happen over two weeks in Dallas and Collin counties.
Economy
The us-them attitude is something we need to get past, says the Dallas Citizen Homelessness Commission chair.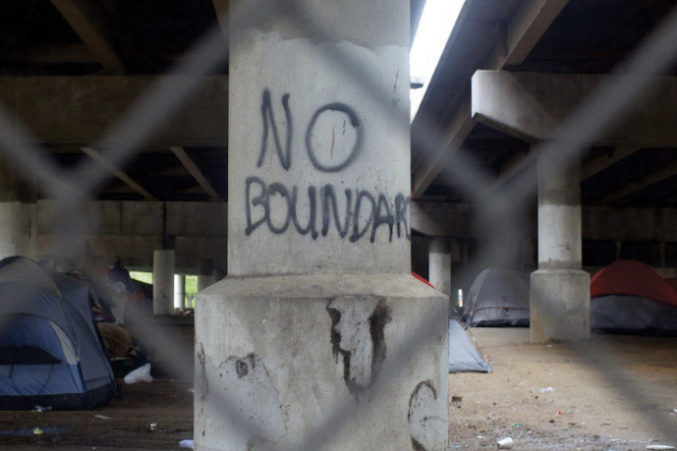 Local News
The annual Point-In-Time count is out. Dallas and Collin counties saw a slight decrease from 2019, while unsheltered homeless went up.
Local News
Let's talk about a little nugget from Wednesday's Council briefing.
Doing Good
And in the process, shows how Dallas can get past the dysfunction hampering its homeless response system.
Local News
Following a scathing audit of the city's homeless response system, the head of the nonprofit coordinating service efforts responds.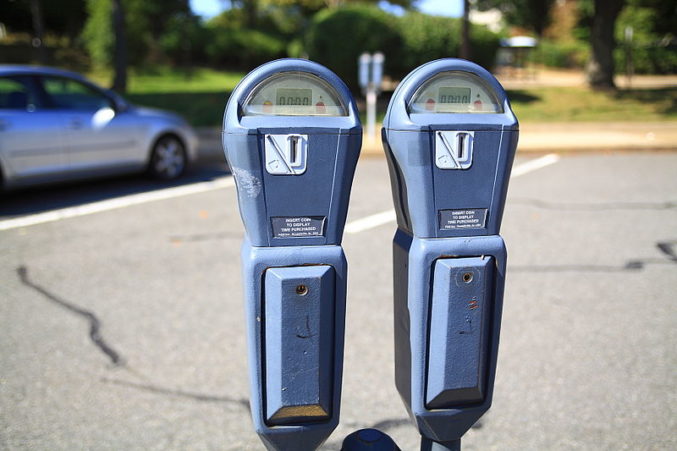 Local News
The city is weighing a new program that would, among other things, repurpose some parking meters to collect donations for homeless assistance groups.
Local News
It's just one night. If you have the time, consider pitching in.