Economy
The us-them attitude is something we need to get past, says the Dallas Citizen Homelessness Commission chair.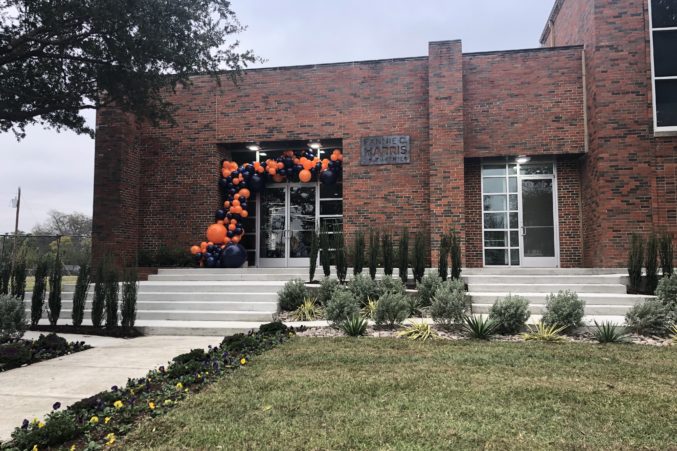 Education
The Fannie C. Harris Youth Center, a collaboration between DISD and others, will provide some housing for the district's homeless students.
Local News
It's just one night. If you have the time, consider pitching in.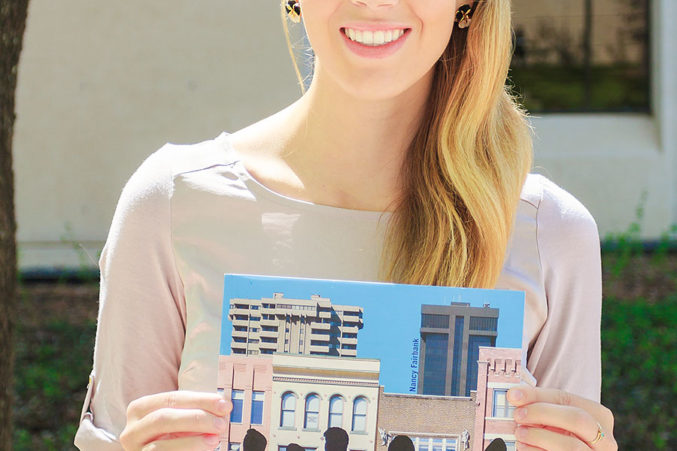 Arts & Entertainment
Nancy Fairbank's book puts a human face on an issue affecting people around the world.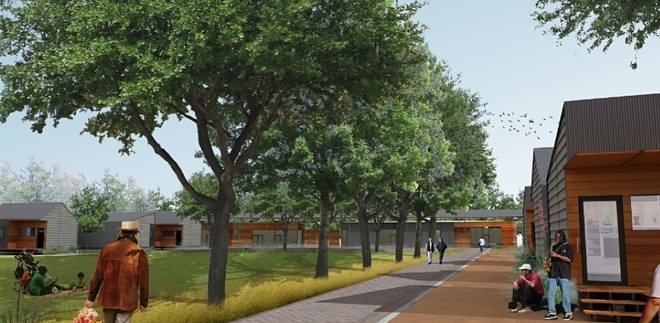 Events
The homeless may not live in your Lakewood backyard, but you should still care. The recent closure of Tent City under I-45 near downtown and limits on affordable housing density mean that there are plenty of people looking for new places to camp. They're people; you're people. Let's talk about solutions that can make us all feel better, safer, and get a roof over our heads. The Dallas Commission on Homelessness is hosting two community meetings next week in an attempt to gather feedback for City Council come budget time in August.
The first will be Monday night from 6 to 8 at Dallas City Hall
in L1F1 Auditorium.
The second will be on Tuesday from 6 to 8 at the Harry Stone Recreation Center.
That's the one I'll be moderating. Tuesday's panelists include: Mark Clayton, Councilmember, District 9; Larry James, Chief Executive Officer, CitySquare; Ikenna Mogbo, Housing Outpatient Operations Manager, Metrocare Services; and Jesse Moreno, a community advocate.
Krista Nightengale, a former managing editor of D Magazine and current managing director at Better Block Foundation
, will also be there. Please bring questions and comments. I don't plan to talk too much; I'm really hoping to learn.
Crime
But upon reading of the latest plan do deal with homeless that is reported on in the Dallas Morning News today, I couldn't help but think that the whole homeless conversation in Dallas is starting to sound a little creepy.
Local News
Visiting Tent City before the city's shutdown.
Local News
The Metro Dallas Homeless Alliance needs 750 volunteers to survey the city's homeless population on January 21.
Registration
ends at noon today. This is an important undertaking, and if you have the time, you should consider signing up.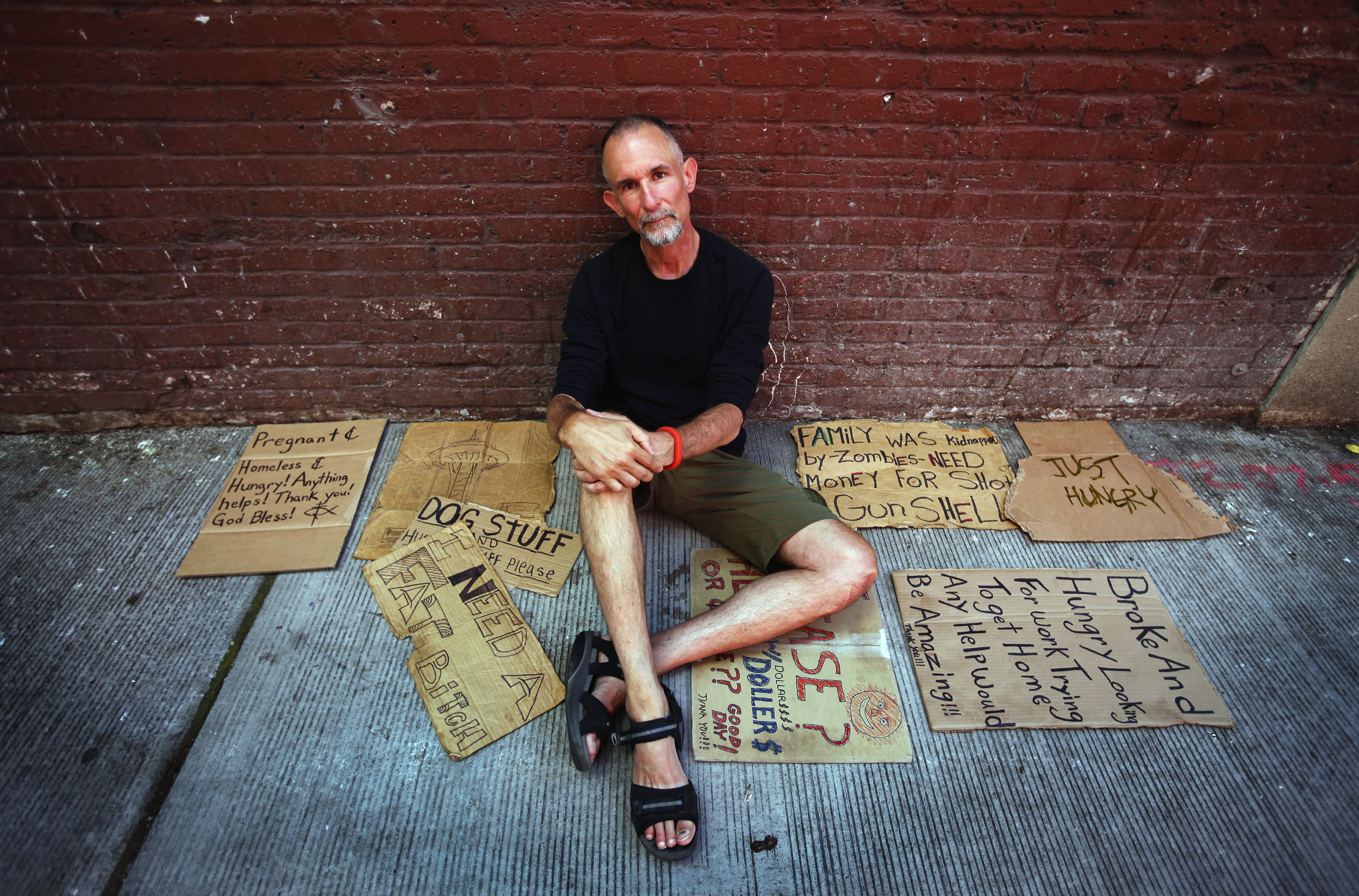 Visual Arts
Willie Baronet, who started buying signs from the homeless more than 20 years ago, is featured in a new documentary.