Commercial Real Estate
Plus: The Offices Three at Frisco Station lands first tenant, Taco Lingo breaches the traditional city borders with Plano location,
Land
Brokers with Davidson Bogel Real Estate and Holt Lunsford Commercial were key players in the banner transactions.
Commercial Real Estate
Southern Dallas distribution center sells for nearly $247 million, Food Network-featured bakery opens Lewisville location, and more.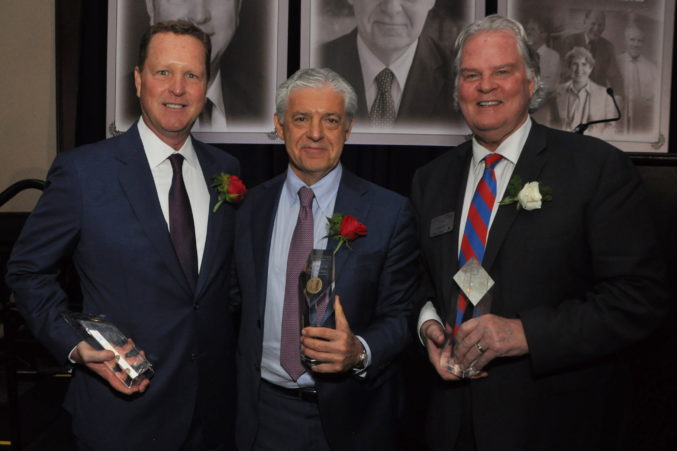 Business
The two real estate legends were honored in front of a sold out crowd at the Dallas Country club along with Chuck Dannis.
Commercial Real Estate
Fehmi Karahan and Holt Lunsford will be inducted into the NTCAR Hall of Fame, with Chuck Dannis receiving a Lifetime Achievement Award.